Master Class In Marvelous Designer (Dresses)

2022-01-8

Video Tutorials
/
3D Tutorials

795

0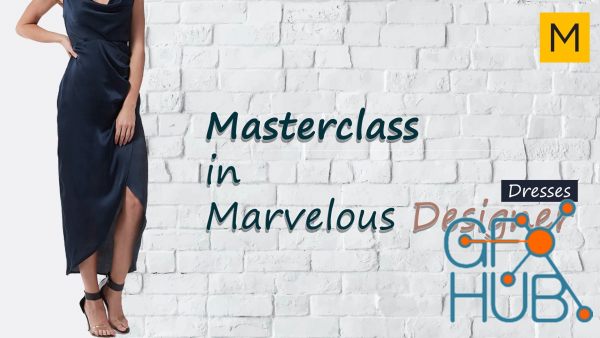 Download new video course by Skillshare – Master Class In Marvelous Designer (Dresses).
To my course, Masterclass in Marvelous Designer ( Dresses ). In this course, you'll learn the to create different types of dresses like Maxi, Polka, Unironed box pleat, Riding Hood, Elegant Gored etc.
What is your benefit to choose this course ?
First, you'll quickly make your own beautiful and dynamic clothes for 3d models - for animation, films, games.
This course is for intermediate to advanced artist, who want to upgrade themselves.
Things you learn here.......
You'll explore the different tools that can be utilized for cloth making.
Learn howto solve any garment simulation problems that arise.
You'll discover new skills and increase your changes for new opportunities in industry.
Students who is Ideal for this course
Fashion designers, 3d modeler, 3d artist, Marvelous Designer Users.
Software required: Marvelous Designer.
Still thinking abut taking this course ?
Go ahead and click the enroll button, and can't wait to see you in this course.
Download links: