Creature Prototyping for Production with Character Creator 3

2022-01-4

Video Tutorials
/
3D Tutorials

384

0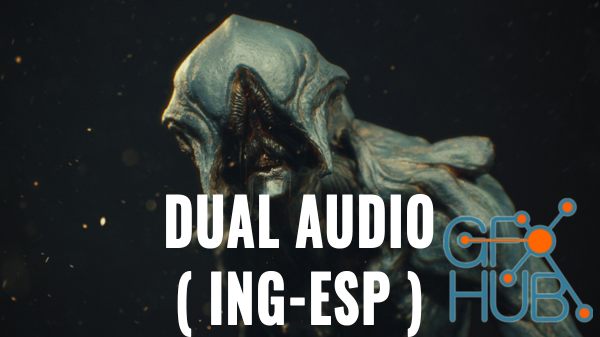 ArtStation – Creature Prototyping for Production with Character Creator 3
Dual audio ENG-ESP.
English: Original Audio
Spanish: Computer Generated Audio (Microsoft Neural Voice)
Subtitles: ING-ESP
Pablo Munoz Gomez covers the full pipeline to produce a creature prototype and get it ready for animation. The course breaks down various features in Character Creator 3 to tweak a human base mesh and set it up in ZBrush for sculpting. Munoz Gomez also discusses the texturing process in Substance Painter as well as other workflows to get the creature ready for posing and animation using Character Creator 3 and iClone.
Download links: