Best Blender Course from the Ground UP (Disproportionate Value from an actual Practitioner)

2022-01-2

Video Tutorials
/
3D Tutorials

1 056

0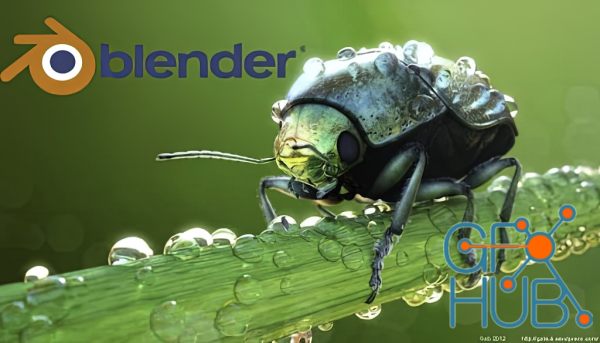 Skillshare - Best Blender Course from the Ground UP (Disproportionate Value from an actual Practitioner)
Blender is a fantastic platform which enables you to make AAA-quality models which can be exported to any game engine, 3D printer, or other software. Here are some of the reasons why you want to learn Blender with this online tutorial...
Create assets for video games.
Make unique 3D printed gifts.
Design your dream house, car, etc
Express yourself through 3D artwork.
Learn how to create 3D Models and Assets for games using Blender, the free-to-use 3D production suite. We start super simple, so you'll be ok with little or no experience. With our online tutorials, you'll be amazed what you can achieve.
The course is project-based, so you will be applying your new skills immediately to real 3D models. All the project files will be included, as well as additional references and resources - you'll never get stuck. There are talking-head videos, powerful diagrams, quality screencasts and more.
For each of the models that you build you will follow this process...
Be challenged to build the entire model yourself.
Be shown step-by-step how to build it.
Apply your knowledge regularly.
If you're a complete beginner, I'll teach you all the modelling fundamentals you'll need. If you're an artist, I'll teach you to bring your assets to life. If you're a coder, I'll teach you modelling and design principles.
Download links: