Blender 3.0 – Create Stunning Animations With ShapeKeys

2021-11-21

Video Tutorials
/
3D Tutorials

655

0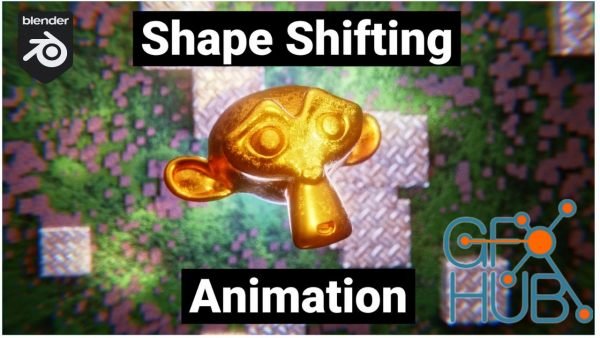 Download new video course by Skillshare – Blender 3.0 – Create Stunning Animations With ShapeKeys.
In this Skillshare class, you will learn how to create stunning animations inside of Blender 3D utilizing Shapekeys.
You will model, design, texture, and light your very own scene! This series of lessons will take you through the basics of shape keys, lighting your scene, and animating your objects with the free open-source software Blender! Your project will be creating a fully-fledged looping animation that will be a great addition to your portfolio. I will guide you through every step of the way from start to finish, leaving no vertice unturned.
No prior knowledge of Blender is needed for this class, but, we will be moving quickly through Blender's interface. I will walk you through each step in detail and we will be learning common practice's to speed up our workflow!
MP4 1280x720 | Total time: 1h 50m | ENG | Subtitles Included | 1.44 GB
Download links: