CGCookie – Fundamentals of Texturing in Blender

2022-12-19

Video Tutorials
/
3D Tutorials

1 916

2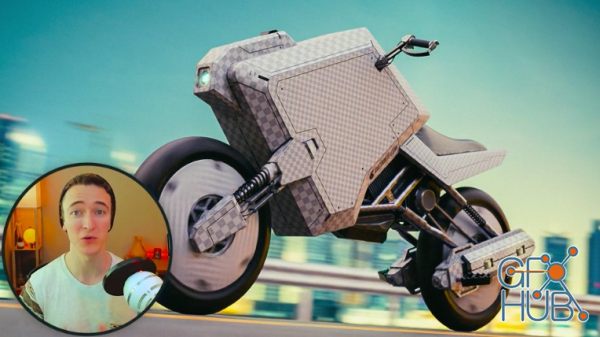 CGCookie – Fundamentals of Texturing in Blender
How does texturing work in Blender? From image textures and mapping to PBR and procedural texturing, this video course will teach you how to texture any 3d model.
Texturing in Blender is a huge topic
We'll cover all of it in this course!
As always, we'll take it step-by-step, in bite-sized lessons that you can process and with plenty of hands-on exercise along the way.
Even if you're completely new to texturing...
...by the end of this course, you will be comfortable with texturing and know how to texture any Blender object.
You will prove it to me (and yourself) by texturing this awesome motorcycle at the end of the course.
Download links:


Archive
« March 2023 »
Mon
Tue
Wed
Thu
Fri
Sat
Sun
1
2
3
4
5
6
7
8
9
10
11
12
13
14
15
16
17
18
19
20
21
22
23
24
25
26
27
28
29
30
31