Skillshare – People in Motion: Drawing Lively Characters

2020-09-4

Video Tutorials

441

0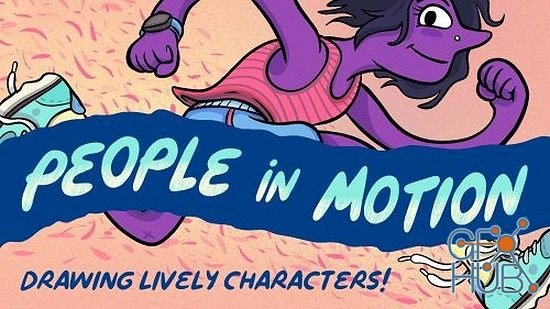 Skillshare – People in Motion: Drawing Lively Characters
Create characters that go the distance!
Tired of characters that just stand around all day? Join cartoonist Ira Marcks in this action-packed class exploring the running pose through a lesson in balance, weight, and body language. Before you know it, you'll have your characters dashing across the page. Perfect for beginners or anyone looking to grow their cartooning skills, working in digital or traditional tools.
Looking for more classes on the fundamentals of cartooning? Check out Cartooning: Bodies and Poses!
Download links: