Udemy – Unity3D: Mobile Game Development From Unity to App Store

2020-09-3

Video Tutorials

653

0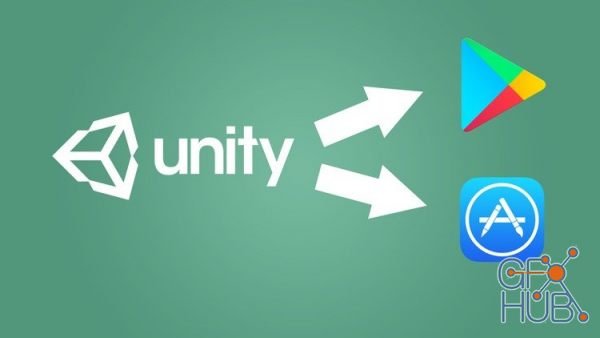 Udemy – Unity3D: Mobile Game Development From Unity to App Store
Learn how to create and publish a game for both Android and iOS from the Unity3D Game Engine.
Requirements
Basic understanding of the Unity3D Game Engine
Basic understanding of the C# programming language
Windows PC
Macbook or Mac
Description
** THIS COURSE IS NOT MEANT FOR BEGINNERS, so be sure you have a prior knowledge of Unity, game development and programming before you join this course **
** FINALLY LEARN HOW TO PUBLISH YOUR UNITY3D GAME ON BOTH ANDROID AND APPLE APP STORES **
Have you been looking for a course that teaches you how to create a game on Unity3D that can be published for both the Google Play and Apple app stores? Well look no further than this course. In this course you will learn how to go from nothing to a fully-fledged game that works on both Android and iOS. You will learn how to implement ads and Google Play services. Then you will learn how to publish the game you created on both the Android and Apple app stores.
Matchy Wheel:
Matchy Wheel is the game you will be making in this course. It is an addicting game where your objective is to tap either right or left to spin a wheel 90 degrees which is split into 4 different colors. Balls spawn and try to get to the middle of your wheel! If any one get's to the middle the game is over. To eliminate these balls you must spin the wheel so the color on the wheel matches with the same colored ball, if this occurs you score one point. If you match correctly with a special ball you earn 2 points.
AdMob ads
Google Play Services
Publish to Android App Store
Publish to Apple App Store
How to fix common Xcode errors when porting a Unity3D project to Xcode
Who this course is for:
Anyone who wants to be able to create a game for Android and iOS with Unity3D
Anyone who wants to learn more about the Unity Animation System
Download links: