Ripple Training – Advanced Color Grading in DaVinci Resolve 16.1

2020-09-2

Video Tutorials

869

0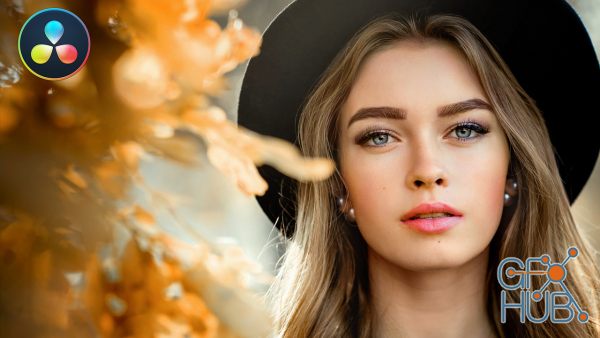 Ripple Training – Advanced Color Grading in DaVinci Resolve 16.1
Color Grade with Confidence
Using our provided projects, you'll jump right in and begin color grading a wide variety of footage . You'll learn the best approaches for setting the tonal range and contrast for each shot using a combination of color wheels and curves. You'll also learn how to create a shot matching strategy that will make your grading sessions more disciplined and ultimately more productive.
Optimize Your Grading Workflow
Helping you work more efficiently in Resolve is a big focus of this tutorial. For example, we'll show you how to use Shared Nodes, so that you can link your grades to other clips so that changes to one affect them all.
Leverage the Power of Nodes
You'll learn how nodes influence one another and the importance of controlling the image processing pipeline. Emphasis will be placed on how to manipulate nodes to achieve the best results and when to use separate image pipelines – specifically, Parallel Mixer and Layer Mixer Nodes.
Manage Your Grades
Color spaces can seem mysterious and intimidating. We demystify much of the technical jargon in this tutorial by showing you practical ways to understand and apply Resolve's built-in color management so that the entire grading process can be simplified.
Download links: