Udemy – How to Draw From Beginner to Master

2020-08-30

Video Tutorials

489

2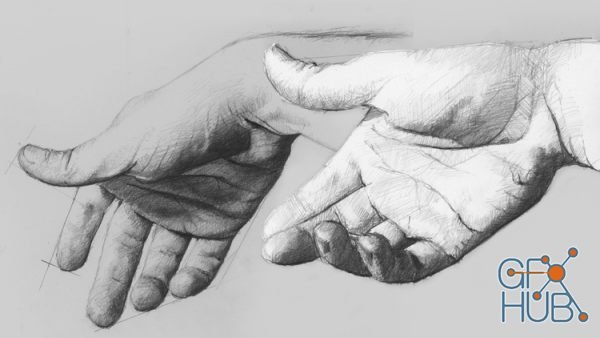 Udemy – How to Draw From Beginner to Master by Joseph Patric Daniels
Drawing and Shading From Fundamentals to Photorealism.
You'll learn time honored drawing techniques combined with contemporary approaches, delivered to you in a no nonsense, no fluff video edited to match anyones pace perfectly!
You'll learn techniques I've adapted by masters like Leonardo Da Vinci, William Adolphe Bougereau and John singer sergeant as well as lighting techniques by Rebrandt Van Rijn.
By the end of this course you will have learned and applied a step by step approach to drawing.
And with practice, you should be able to produce academic quality drawings of any subject your heart desires
The lesson plan consists of over 8 Hours of clear professionally filmed and edited content.
Download links: