Udemy – Adobe Audition cc : Sound design for Beginners

2020-08-14

Video Tutorials

512

0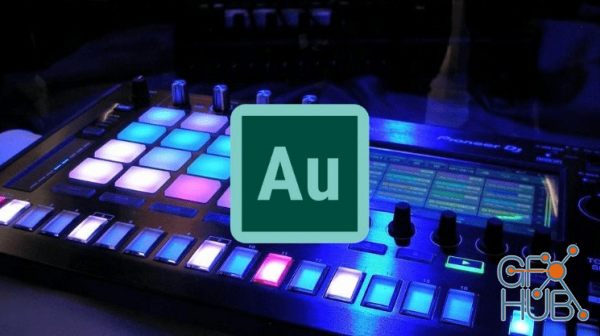 Udemy – Adobe Audition cc : Sound design for Beginners
Make your video and audio sound Better with Adobe Audition cc!
Do you want to record, edit, mix Better audio? then you have to know how to use adobe audition, in this Adobe audition course I will teach you All you need to start to record and edit your audio and also you will learn Sound design to improve sounds for your videos
WHAT WILL YOU LEARN?
Sound design to enhance your video quality
Get comfortable with the Audition CC interface
Start new projects
Record audio with Audition
Adjust volume
Edit audio tracks together
Add background music
Apply and adjust effects
Remove background noise
Make audio better with EQ, amplitude, and compression
Make vocals sound better
Remove vocals from audio
Add and adjust singing vocals
Mix and master your audio
Save and export high-quality files
and so much more!
This course comes with Exercise files to practice with, that included foley effects, background music, video to help practice sound design and also I will share with you all the place you can find foley sounds, Royalty free music for free
Download links: