Gumroad – Do you even Mech. BUNDLE

2020-08-13

Video Tutorials

578

0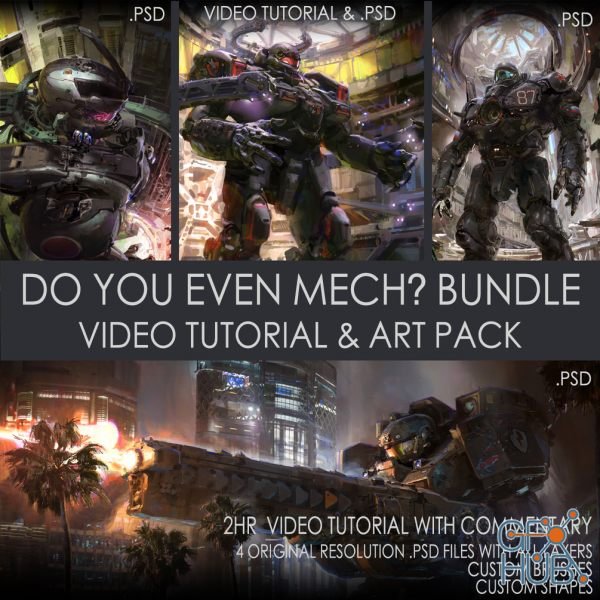 Gumroad – Do you even Mech. BUNDLE
The complete Mech Bundle!
This product includes my 107minute "Mech Maintenance" video Tutorial with commentary.
Also included is the Mech Art Pack with 4 original resolution PSD files as well as custom shapes and custom brushes that are very helpful when creating concepts like these. :D
Please feel free to study the .psd files or print them for personal use only :)
-107 minute video tutorial with commentary "mech maintenance"
-4 original resolution .psd files with all layers
-tech custom brushes
-tech custom shapes
Download links: