MZed – Experience Lighting Masterclass

2020-08-10

Video Tutorials

1 410

0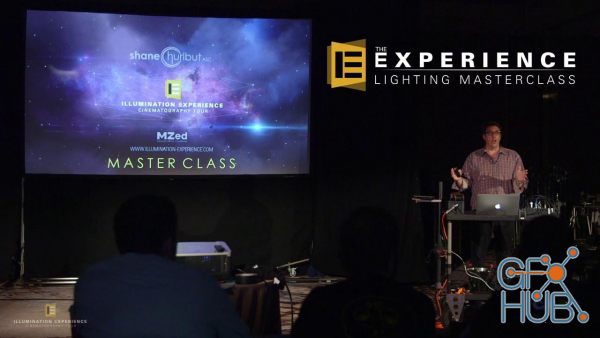 MZed – Experience Lighting Masterclass
Total Time: 5h 46m
Description:
The Experience Lighting Masterclass takes you on-set and behind the scenes with feature-film DP Shane Hurlbut ASC, as he teaches you powerful lighting principles and techniques for all your filmmaking projects. Attain the highest level of visual artistry by learning to unleash the power of your camera and mastering the manipulation of light.
Download links:
Resolve the captcha to access the links!
Comments
Add comment
Information
Users of are not allowed to comment this publication.