Udemy – Adobe Premiere Pro CC 2020: Video Editing for Beginners

2020-08-10

Video Tutorials

374

0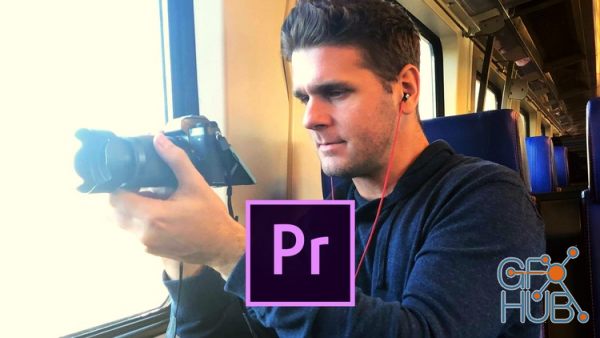 Udemy – Adobe Premiere Pro CC 2020: Video Editing for Beginners
What You'll Learn In This Course
I've edited all of my videos with Adobe Premiere Pro and so I'll be teaching you how to edit stunning videos for YouTube in Premiere Pro without all of the unnecessary complexity that you'll find in other courses.
If you like the way I edit my travel and fitness videos on YouTube then this course is perfect for you!
In this course, you'll learn;
- The latest CC 2020 Updates
- How to set up your first amazing project
- Organising & importing your footage for faster editing
- Basic editing tools to save you time
- Importing footage from different sources (Drone, GoPro, and smartphones)
- How to edit footage with different filming resolutions (4K vs. 1080p)
- J-cuts and L-cuts like a pro!
- Basic story telling methods
- How to create awesome lower thirds
- How to create amazing voice-over recordings
- How to create simple shapes and text (in minutes!)
- Adjustment layers for better editing efficiency
- Simple editing tricks to make cinematic videos
- How to create movies with rolling-end credits
- Motion Graphic Templates for more engaging videos
- How to make your audio sound awesome! (with audio mixing)
- Soundstripe and Epidemic Sound for outstanding music for your videos
- Colour correcting and grading tricks for amazing video production
- Sync-cutting music like a pro!
- Keyboard shortcuts to save hours off your workflow process
- Speed ramping and slow motion techniques
- How to apply transitions between clips
- The best export settings for YouTube, Amazon Prime, and Instagram
- So much more!
Download links: