Visual Wilderness – Ultimate Landscape Photography Course

2018-03-7

Video Tutorials

1 984

0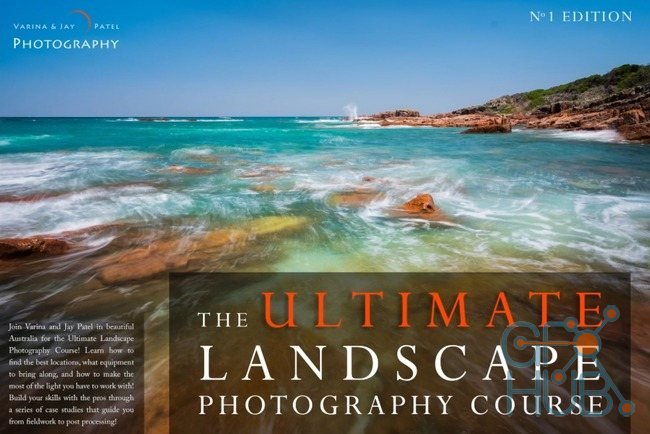 Visual Wilderness – Ultimate Landscape Photography Course
Topics include:
- How to evaluate an image to decide what kinds of adjustments to make
- Effective use of clone and healing brush tool to remove unwanted objects
- Learn to merge multiple images to create a panorama
- When and How to use the radial filter tool to emphasize a photo
- Explore effective use of camera profiles, white balance, the HSL panel, and the graduated filter tool
- Learn concepts in straightforward, non-technical terms that make it easy to understand how to capture stunning photos right in camera.
- Gain access to start-to-finish case studies that will allow you to watch professionals in the field as they shoot a diverse array of subjects.
No matter what weather you encounter or equipment you own, this course will teach you everything you need to know to capture amazing landscape photographs.
36 teaching videos for photographers who want to make beautiful photos.
More than 4 hours of video content û most of it shot right there in the field as we were working.
9 Case Studies: Macro, Seascape, Dunes, Forest, Sunrise, Sunset, Night, Waves, and Panorama.
Post Processing Workflow for four of our case studies including. Original RAW and layered files for practice. Workshop-style lessons taught right in the field.
MP4 1280x720 | 7h 41m | ENG | Project Files | 7.9 GB
Download links: