Lynda – Photoshop CC One-on-One Complete

2018-02-21

Video Tutorials

1 249

0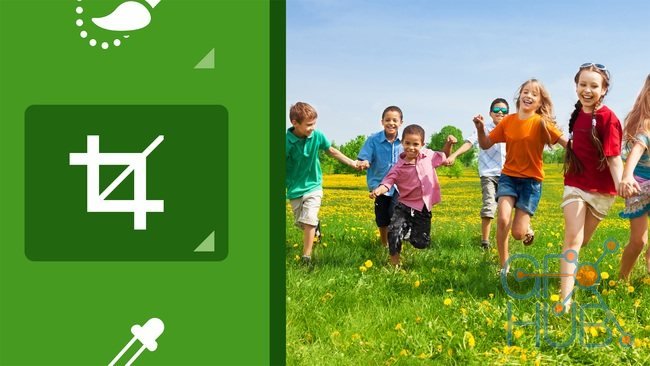 Lynda – Photoshop CC One-on-One Complete
This is the complete compilation from fundamentals to mastery of the Original CC One-on-One course with Deke McClelland.
To be honest not a whole lot of major changes have happened with Photoshop since then and much of the course is just redone in the new version of the course from what I have seen.
Sure there have been new features added to PS but again nothing major basically just updates that are easily figured out.
So if you are looking for the complete 4 part PS CC course with all exercise files this is all you will need to get a good handle on this beast of a program.
Enjoy and please keep it seeded for future Photoshoppers
Home Page : http://www.lynda.com/Photoshop-tutorials/Photoshop-CC-2017-One-One-Fundamentals/497776-2.html
MP4 1280x720 | 38h 45m | ENG | Project Files | 21.1 GB
Download links: