Skillshare – Learn Final Cut Pro X – From Absolute Basics to Intermediate

2020-06-13

Tutorials

45

0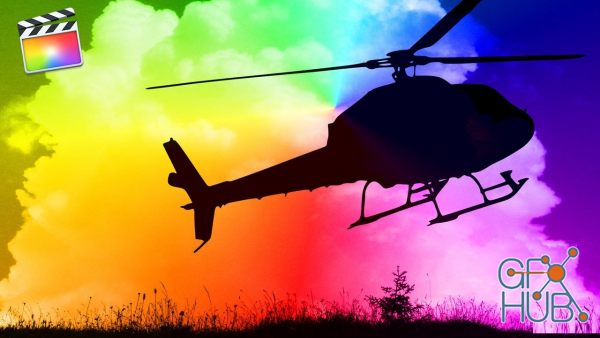 This Final Cut Pro X (Basics to Intermediate) class teaches you how to effectively use this popular video editing software. This class is designed for the absolute beginner, meaning no prior experience with Final Cut Pro is required.
We'll start off by learning about some really Important settings of FCPX that all beginners should know.
Moving on we'll go a deep dive through the user Interface, Panels and some helpful features.
Then this class will then teach you how to add media, different ways to add media and a brief explanation about libraries and more.
Once you've learned the basics, this class will teach you more advanced editing tips, including working with transitions, audio customization(noise removal and adjustments), keyboard shortcuts and more.
Further moving ahead we'll do a basic color grading that makes our video clips stand out. Then we move on to the exporting section where I'll help you guys to export the video clips in the right format.
Finally I will share some of the Tips & Tricks along with some really useful Features of FCPX that I feel will be really useful for you guys, Since I have used them all along and have helped me boost my workflow and save me a lot of time and thats it...
Free download links for «Skillshare – Learn Final Cut Pro X – From Absolute Basics to Intermediate»: