Photodemy – Joel Grimes: 32 bit HDR strobed portraits

2018-02-7

Video Tutorials

1 612

0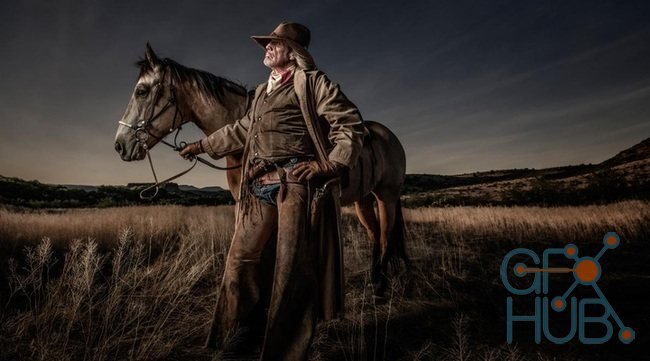 Photodemy – Joel Grimes: 32 bit HDR strobed portraits
Wouldn't it be great if we had a camera that could achieve 20 stops of exposure latitude? Today, that is possible.
Follow Joel Grimes as he demonstrates how to take your portraits to the next level creating a 32bit file, giving you off-the-charts, jaw-dropping results, all this while using strobes. Grimes will start by demonstrating the value of 32bit and will then show attendees how to create a 32bit portrait by bracketing your ISO using strobes.
Then, Grimes will share the step-by-step process how you can process your images using Adobe's new HDR tools in Bridge and the Raw Converter.
MP4 1920x1080 | 1h 50m | ENG | 753 MB
Download links: