Lynda – After Effects Guru: Color Grading Footage (Upd: July 20, 2017)

2017-07-21

Video Tutorials

1 497

0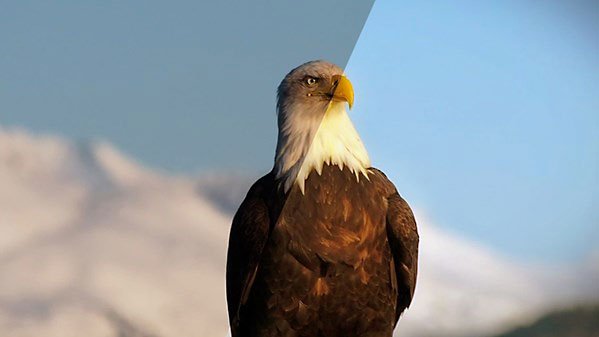 Title:
After Effects Guru: Color Grading Footage
Producer:
Lynda
Video format:
MP4, 1280x720
Duration:
2h 53m
Project Files:
Included
Language:
English
Home Page:
_https://www.lynda.com/After-Effects-tutorials/After-Effects-Guru-Color-Grading-Footage/166363-2.html
Description:
Whether you're looking to "fix it in post" or "make it pop," After Effects offers a wealth of tools for making both technical and artistic color enhancements to your footage. And this class has you covered. Rich Harrington introduces a basic workflow for getting a shot back to its best natural state, and then advanced techniques that allow you to push your footage a little further: converting it to black and white or adding creative color. Start now and learn how to make your video look its best within After Effects. This course was created by RHED Pixel. We're honored to host this training in our library.
Download links: