Creativemarket – The Woody Collection II

2017-06-12

Textures
/
Texture collections

1 284

2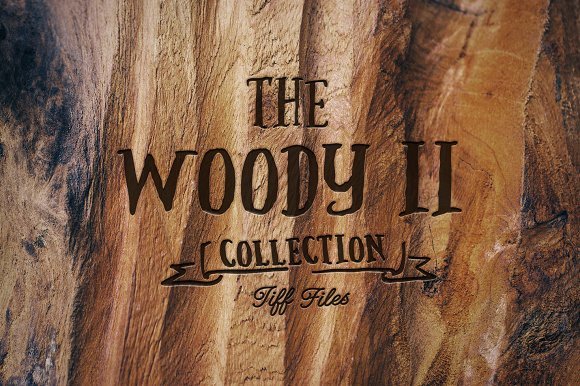 Creativemarket – The Woody Collection II
The Woody Collection part II consist of 100 Hi-Res wooden texture photos in tiff format. 60 Textures form the Woody Collection part I and 40 totally new wood textures in tiff formats.
What you get:
100 Hi-Res files;
at least 5K in size;
All files are 300 DPI;
TIff format.
Wooden texture from old chopping board to wood on Alpine houses, from stock piles of cutted trees to exotic roofing tiles.Plain wood, curved wood, even wood with typography.
All files are print ready.
More info: _https://creativemarket.com/Vadim.Sherbakov/1333531-The-Woody-Collection-II
Download links: