ArtStation – 63 Stylized Base Material +PBR Texture / Substance 3D painter and all 3d software

2022-08-29

Textures
/
Texture collections

443

0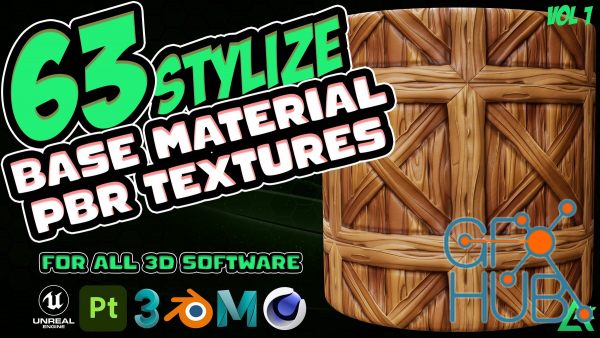 ArtStation – 63 Stylized Base Material +PBR Texture / Substance 3D painter and all 3d software.
◽️There are 63 styling materials in this collection.
◽️These materials are located in two separate folders, one of which is in .sbsar format and the other is PBR textures.
◽️The highest quality and variety of this product can meet your needs in many projects.
🔹categories:
Gable
Ice
Leaf
Metal
Stone
Ground
Wood
Download links: