LotPixel – Photometric Fabric Textures (3 Premium Texture)

2022-08-26

Textures
/
Texture collections

541

0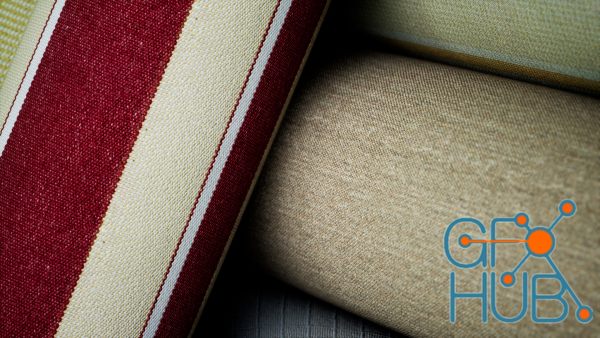 LotPixel – Photometric Fabric Textures (3 Premium Texture).
Made with the Chrome Ball method.
You can use this texture in Sketchup, 3dsmax, Lumion, Blender, zBrush, Maya, Cinema 4D, Corona, Vray, Unreal Engine, Unity, Octane and similar programs. Texture Channel
Each of the Textures Channel have resolutions 1k - 2k - 4k - 8k
Diffuse, Glossiness, Specular, Height, Normal, Roughness, Metallic, Ambient Occlusion.
http://www.lotpixel.com/texture/madeira-pattern-fabric-textures-2418
http://www.lotpixel.com/texture/osio-pattern-fabric-textures-2422
http://www.lotpixel.com/texture/praline-pattern-fabric-textures-2425
Download links: