3DTotal Textures Vol. 13 – Textures from around the World 2

2014-06-26

Textures
/
Texture collections

705

0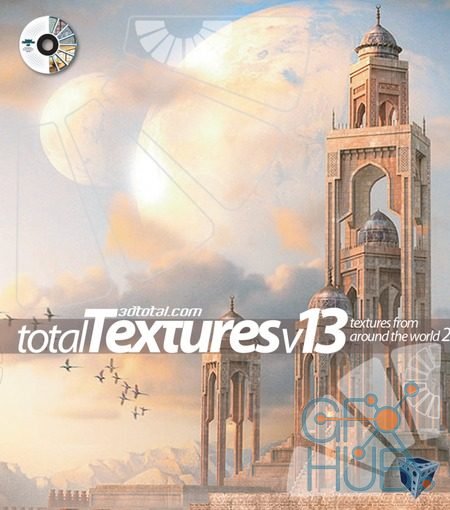 Download 3DTotal Textures Vol. 13 – Textures from around the World 2
The second volume in the Around the World collection, Total Textures V13:R2 - "Textures from around the World 2" has been created from 100% original photography submitted to 3DTotal by freelance artists from all over the world. The DVD is split into the categories as listed below, but the textures are so versatile that they can be used in almost any fitting 3D environment.
This collection would prove useful in a huge amount of scenes and projects, from everyday scenes to fantasy images to themed architectural visualizations and, of course, more specific scenes from around the world. This DVD contains 218 individual materials, comprising of over 670 individual, hand-crafted texture maps. Every texture has its own unique colour map, bump map and specular maps.
Due to the size of this collection, the textures have been split over two volumes. For details of what textures the first volume contains, please look at Total Textures V12:R2 - "Textures from around the World 1".
Download links: