Evermotion – Textures4ever Vol. 9

2015-04-8

Textures
/
Texture collections

1 002

2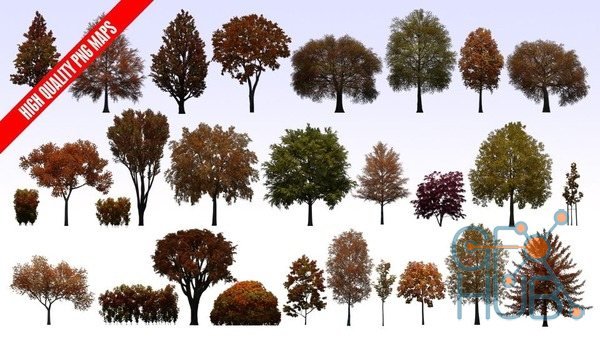 Download Evermotion collections – Textures4ever Vol. 9
Textures4ever volume 9 gives you 736 high resolution alpha trees in png file format, made from rendered 3d trees. Maps resolution is 3500x3500px.
Formats
PNG, 3500 x 3500 px
Software
Other
Download links:
Resolve the captcha to access the links!
Comments
Add comment
Information
Users of are not allowed to comment this publication.