AsileFX Bark Seamless Textures

2013-01-4

Textures
/
Texture collections

553

0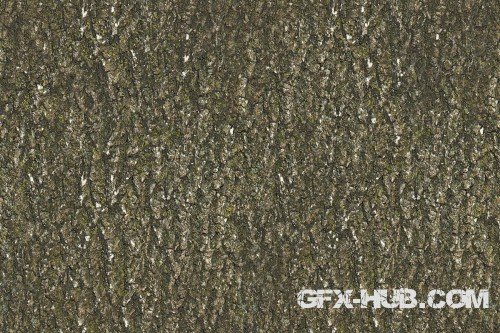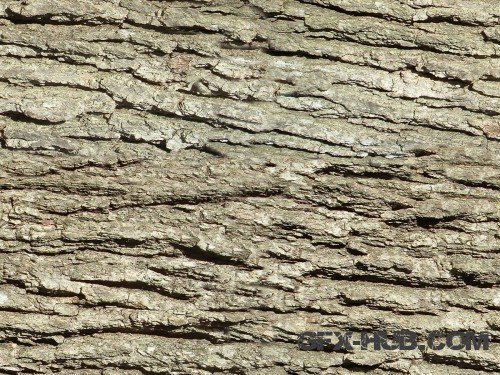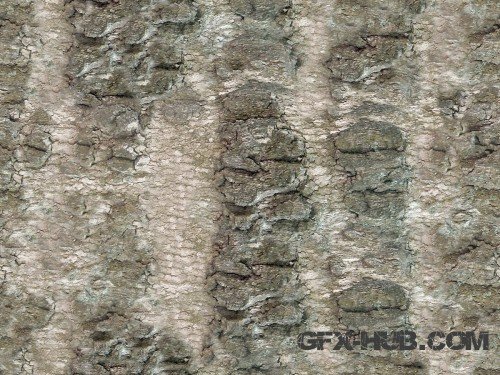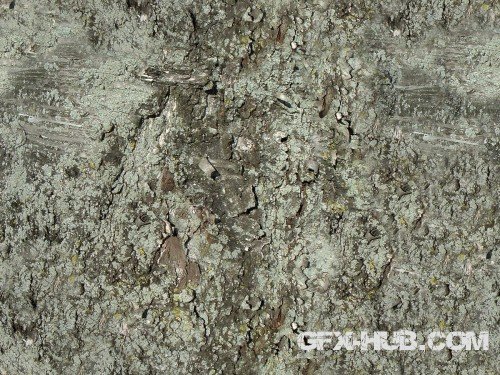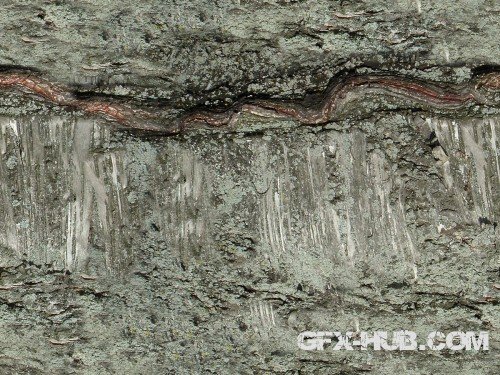 AsileFX Bark Seamless Textures
Mega-collection of high-resolution seamless texture of bark, from the well-known manufacturer AsileFX.
Textures are presented in TIFF format, with a resolution of 1600 x 1200 px, the additional diffuse map included is normal, bump, alpha, color - textures (94 pieces, total 229).
Designed to create high-quality visualizations, work with modern graphic projects. In the collection of many different types of tree bark, twisted, naturally distorted, and so on. Using and combining textures from the collection you can create many different surface materials, not just bark.
Format: tif, 1600 x 1200 px.
Download links: