Grunge Textures Bundle

2013-11-29

Textures
/
Texture collections

542

0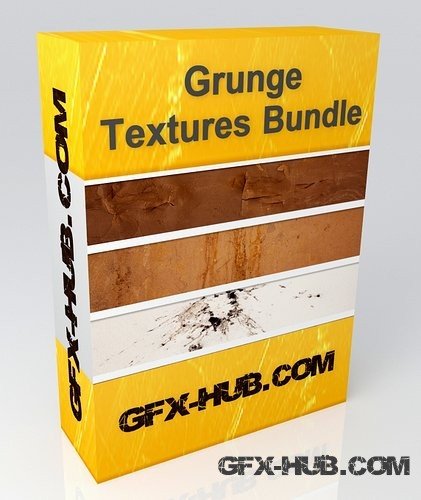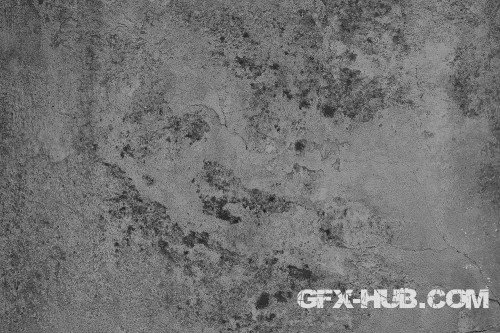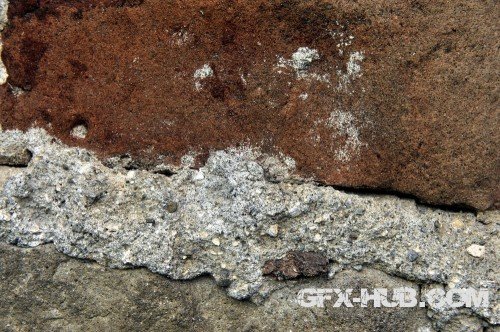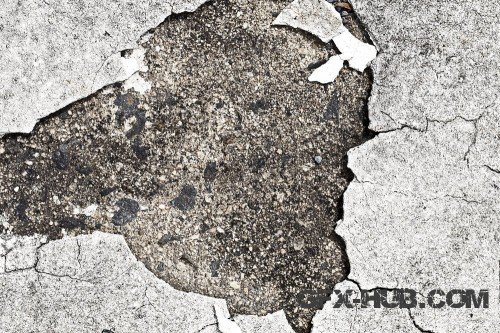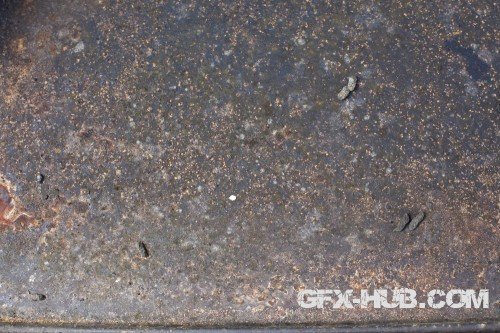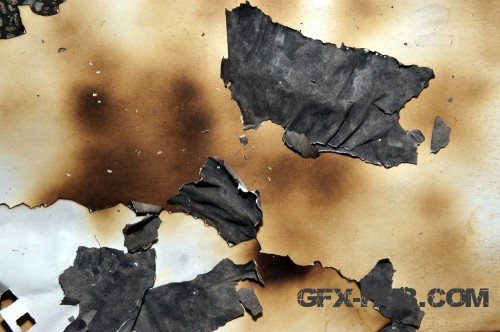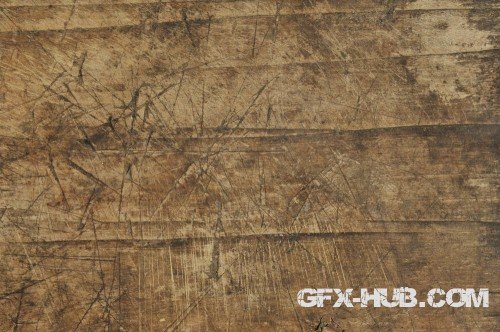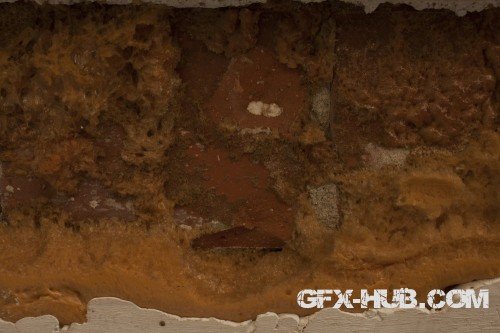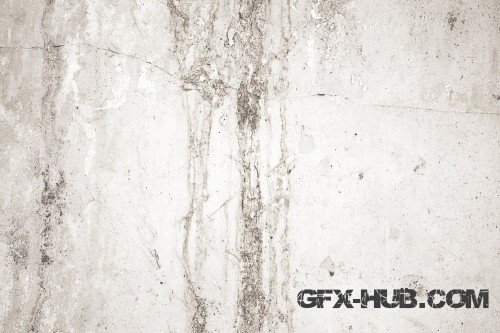 A large collection of grunge textures, high resolution, more than 300 pieces. The collection includes designer grunge textures, brick walls, grung metal textures, paper, burnt paper, wall surfaces, paint and cement, concrete, grunge textures of old walls, road coloring, textures of scratched surfaces, background grunge textures and much more.
An indispensable collection for use in computer graphics, design, texturing 3D-models and creating their own library of materials.
Format: jpg, 240-300 dpi, average resolution 4000 x 2500 px.
Download links: