CG-textures: Grunge Textures Megapack

2014-02-17

Textures
/
Texture collections

622

0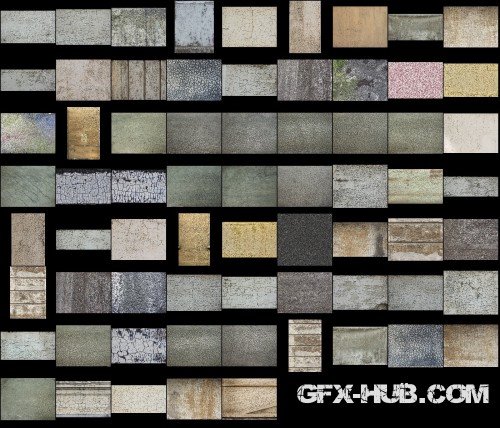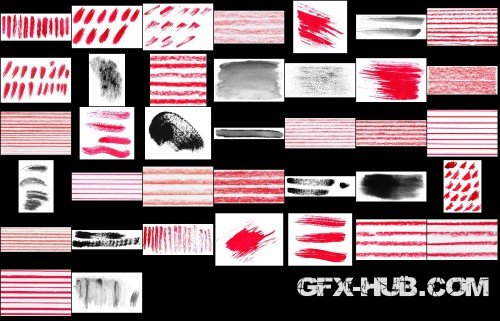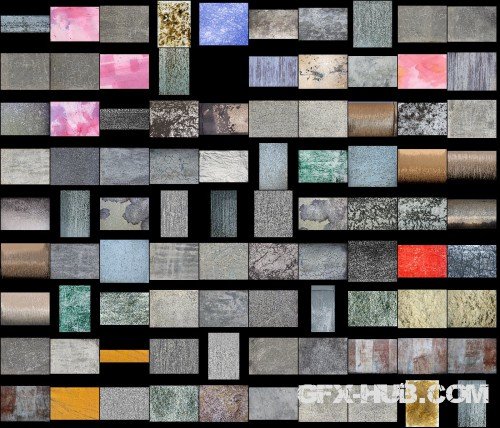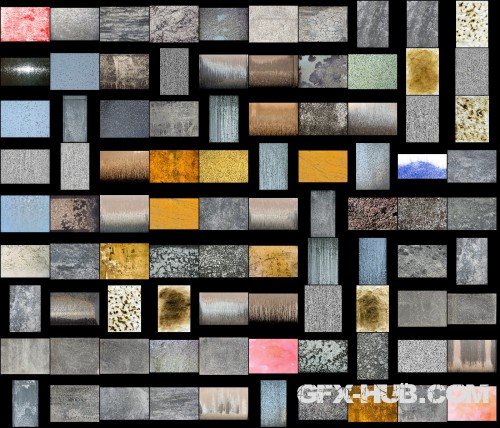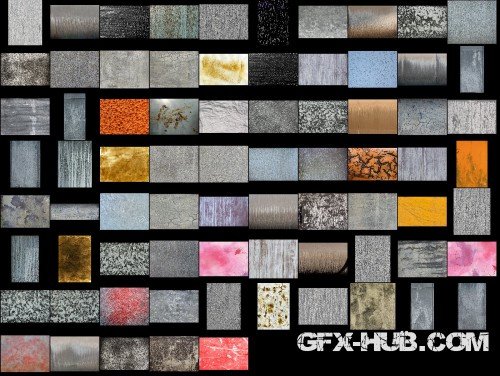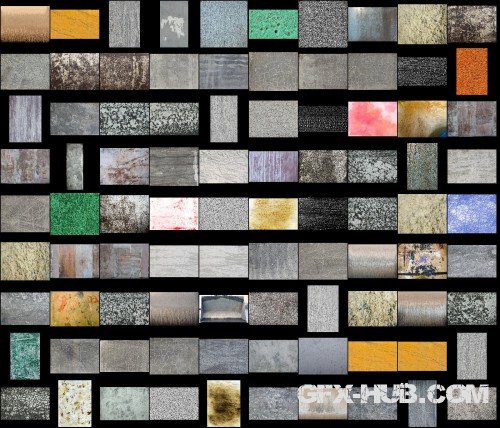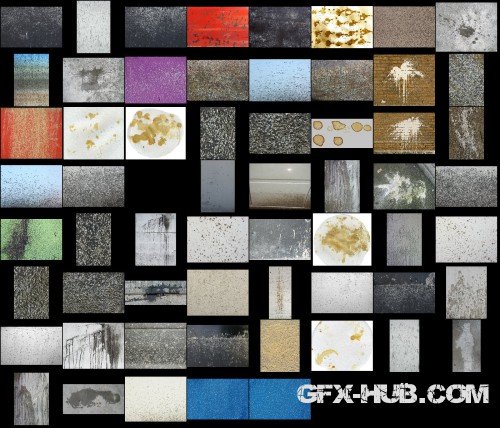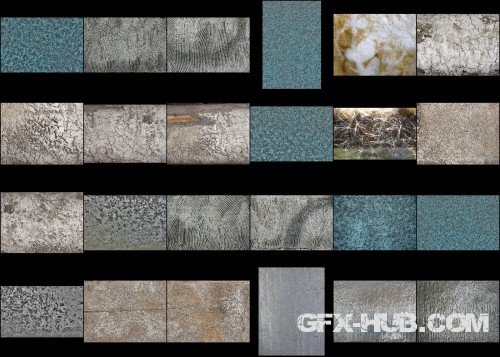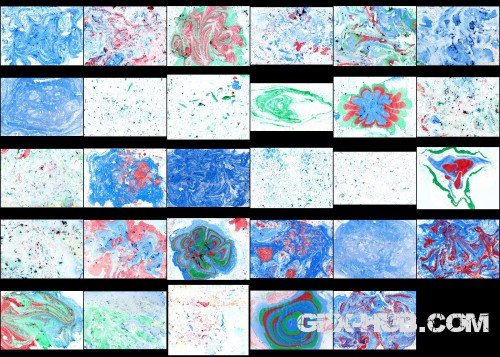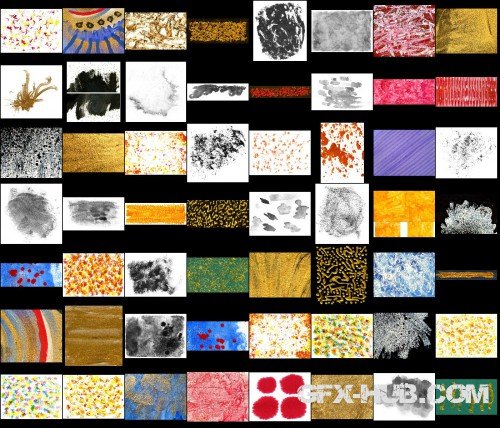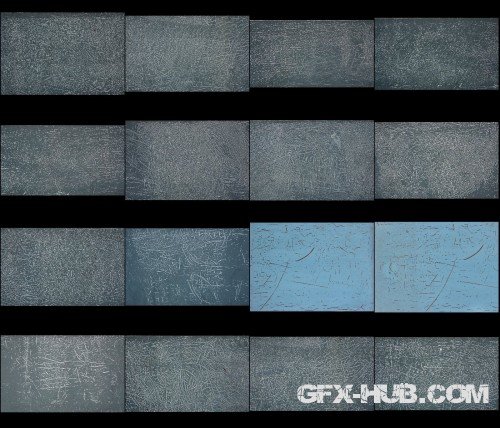 CG-textures: Grunge Textures Megapack
CG-textures: Grunge textures megapack is a huge collection of high resolution grunge (grunge) textures. These are themed textures of dirty, old and aged surfaces, cracks and craquelure, peeling paint, paint splashes, old painted surfaces, brush strokes and painted textures, scratches and scratched surfaces, "marble" paper and much more - over 700 textures!
An indispensable collection of grunge textures for creating realistic materials, visualizing 3D models, creating content for games, and so on.
Format: jpg, average resolution is 2200 x 1600 px.
Download links: