CG-textures: Metal

2014-03-4

Textures
/
Texture collections

424

0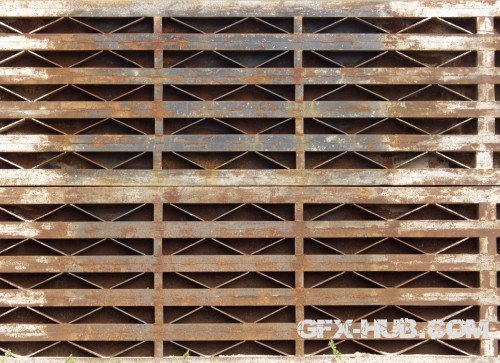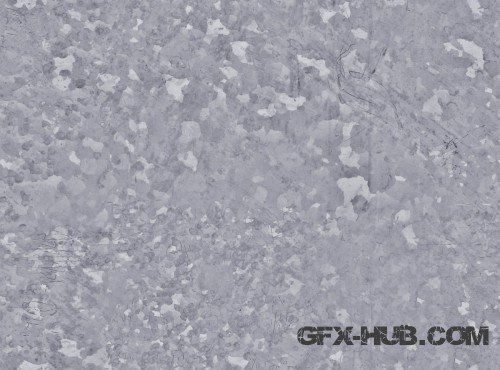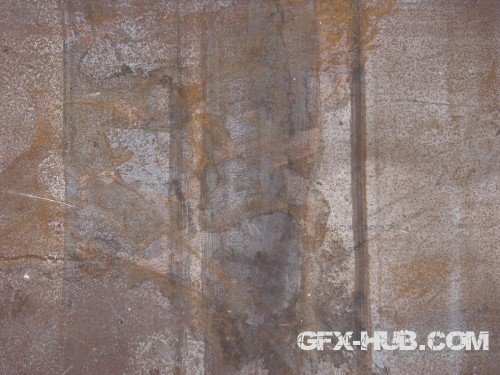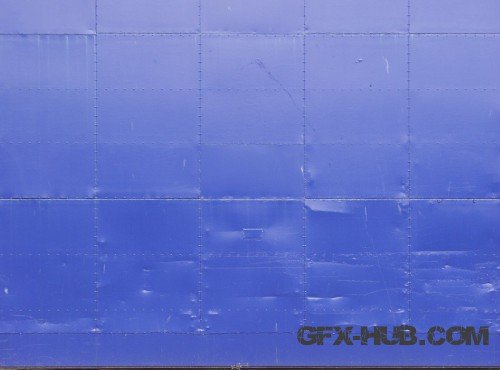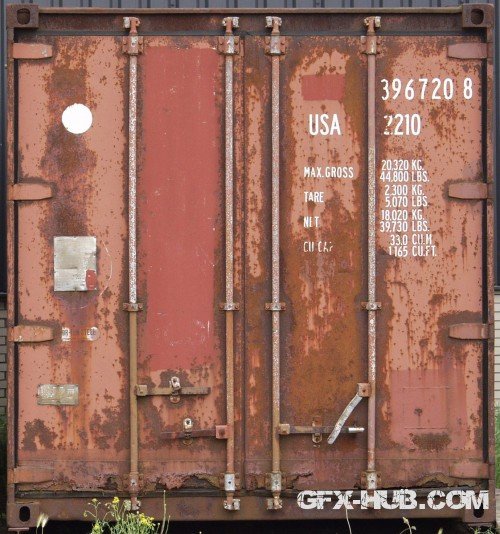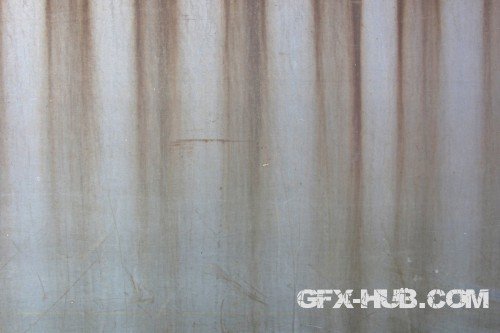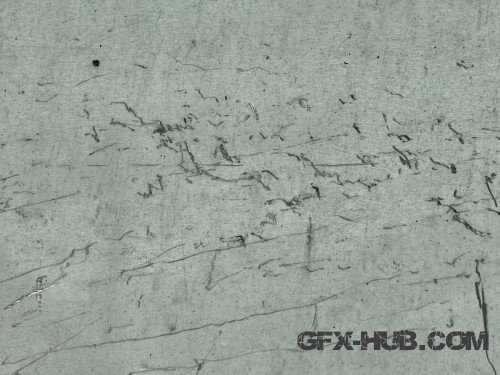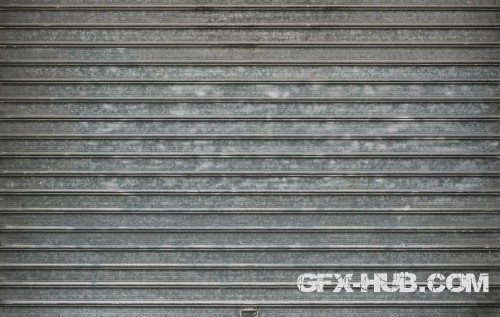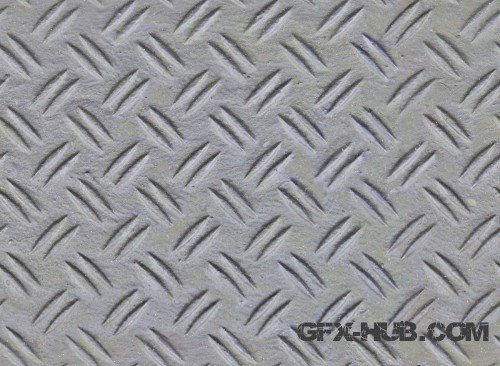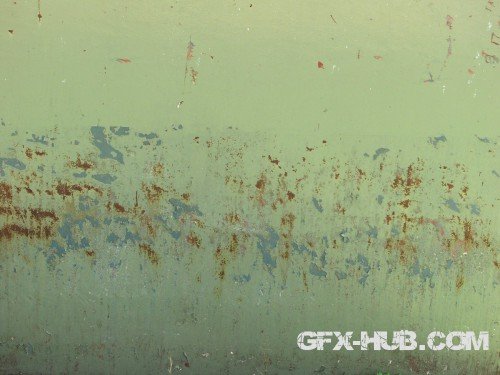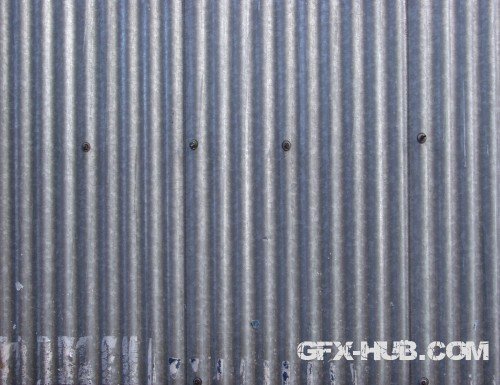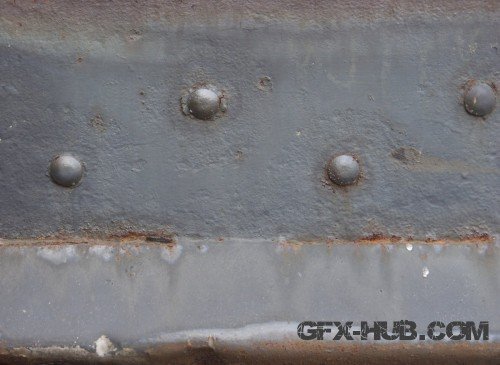 CG-textures: Metal is just a huge collection (more than 2000 textures) of various metal textures. The entire collection is sorted into 12 categories, which include textures of common base metals, rusty metal surfaces, welded metal fences and surfaces, painted metals, metals treated by electroplating (for example, zinc, nickel, etc.), a variety of metal textures containers, metals with stains (rust, etc.), metal plates and profiled metal (sheeting), textures of metal rolling and doors, scratched metal, textures of welds, riveting and metal bolts, meta tallic plate with notches for stairs and spans and more.
All textures are in high resolution and can be fully used for architectural and game modeling, graphic projects, etc.
Format: jpg, average resolution is 2200 x 1600 px.
Download links: