Classic Architectural Ornament Textures

2014-04-9

Textures
/
Texture collections

587

0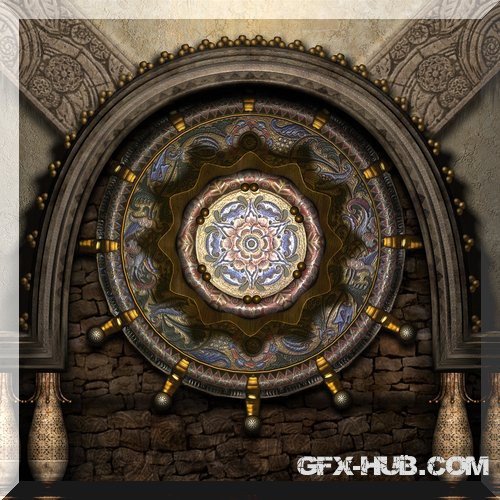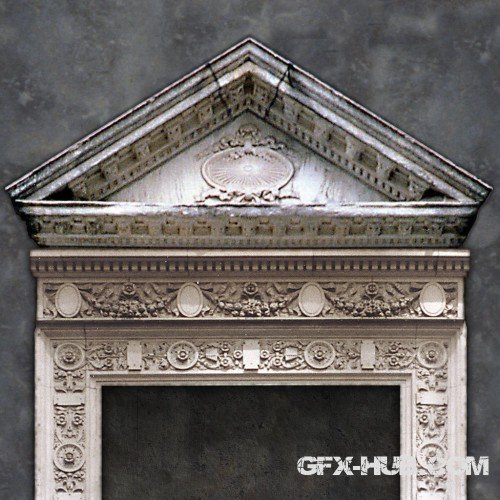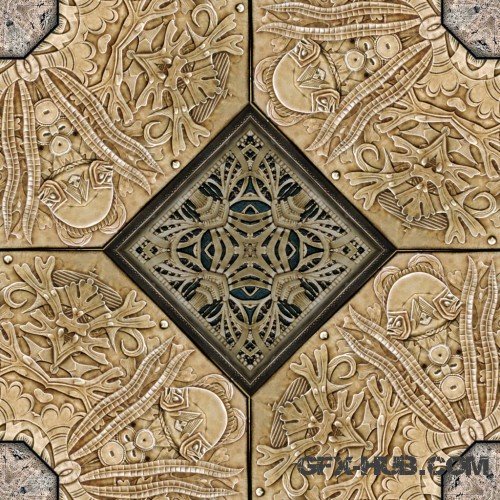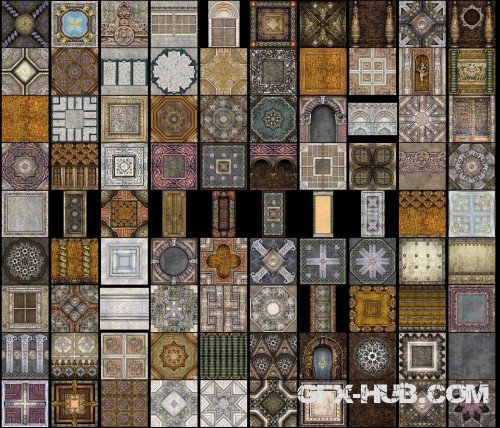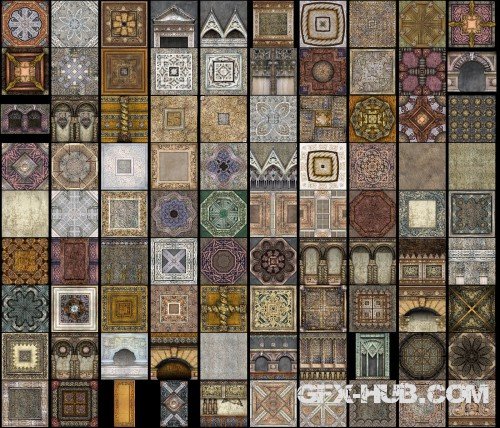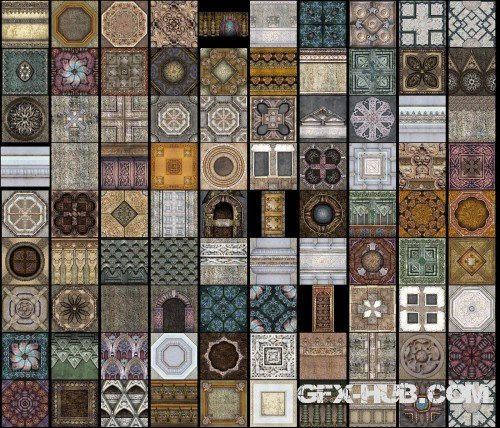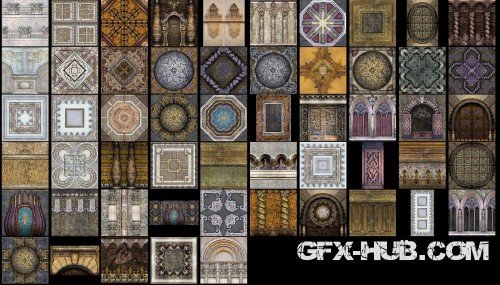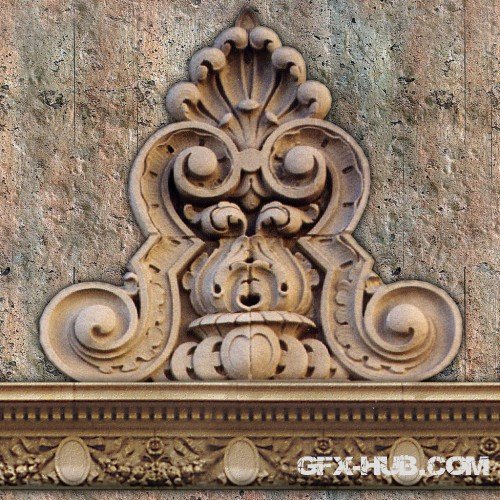 Classic Architectural Ornament Textures
In this collection you will find 325 textures of classical architectural ornaments: stucco elements, architecture and decor, floors, marble, stone and plaster elements, details of facades, etc.
All textures are seamless and contain monochrome bump-maps of relief maps, which allows their use in architectural visualization, when creating 3D-models and realistic materials.
Format: jpg, 1024 x 1024 px.
Download links: