Textures & Backgrounds Pack from Shutterstock Pt. 1

2015-03-4

Textures

1 154

2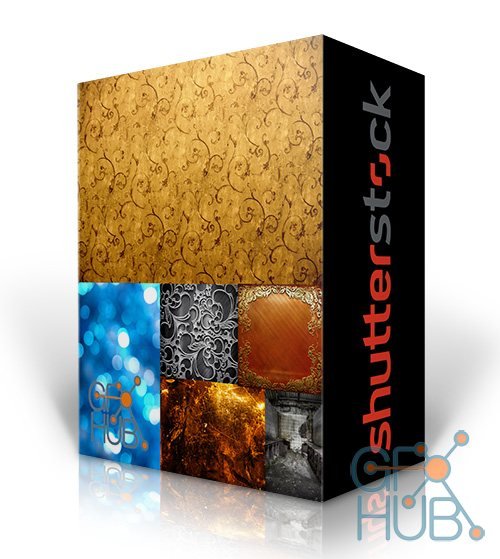 Download Textures & Backgrounds Pack from Shutterstock Pt. 1
The first part of the Textures & Backgrounds Pack from Shutterstock Pt. 1, which included background images and textures of different subjects.
Includes:
Grunge Denim
Grunge Industrial
Grunge Leaves Background
Hair Background
Heart from Coffee Beans
Herbarium
Imprint on to Sand
Jeans Labels
Leather texture
Leaves
Letters Cut from Newspaper
Lights Sparkled
Love
Love Texture
Luxurious Satin
Luxury Vintage
Memo Notes
Metal
Metal Textures
Military Metal Plate
These are professional textures, backgrounds, photos of different subjects, high resolution: metal, leather, hair, leaves, different materials and surfaces, collages and compositions - a total of 118 files.
Format: JPG, the average resolution is 6000x6000 px.
Download links:


Archive
« October 2023 »
Mon
Tue
Wed
Thu
Fri
Sat
Sun
1
2
3
4
5
6
7
8
9
10
11
12
13
14
15
16
17
18
19
20
21
22
23
24
25
26
27
28
29
30
31