W.A. Production What About Cinematic FX

2023-01-13

Sounds

298

0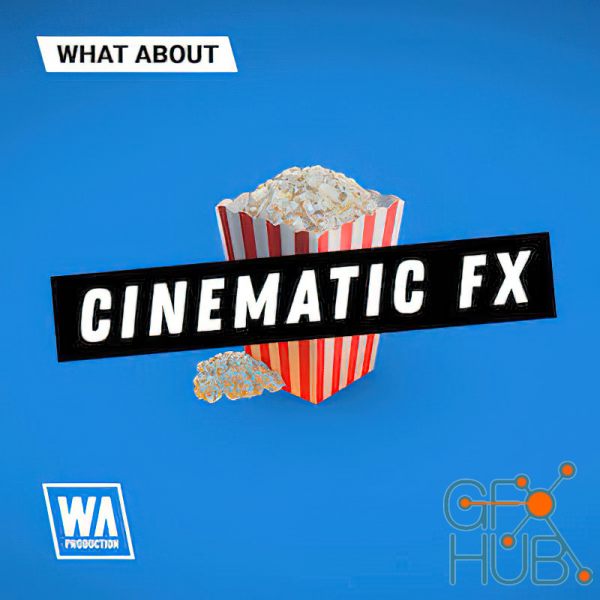 W.A. Production What About Cinematic FX (WAV)
Whether you're composing a film score, building an epic EDM track, or working on your new viral TikTok video, cinematic FX sounds can be incredible tools for creating drama, suspense, and impactful moods of all kinds.
However, the quality of these sounds is key, which is why we tasked our top-quality experts with creating one of our best FX packs ever — What аbout: Cinematic FX!
What аbout: Cinematic FX contains massive impacts, deep orchestral hits, momentous transitional FX, and much more.
With these sounds in your arsenal, you'll be creating game-changing cinematic drama in a matter of minutes. Download your copy today and change the way you make music.
Pack Contents:
•30 Complex Impacts
•30 Low Impacts
•30 High Impacts
•50 Drum Fills
•50 Foley FX
•57 Risers
•50 Vocal FX
•30 White Noise FX
Download links:


Archive
« March 2023 »
Mon
Tue
Wed
Thu
Fri
Sat
Sun
1
2
3
4
5
6
7
8
9
10
11
12
13
14
15
16
17
18
19
20
21
22
23
24
25
26
27
28
29
30
31