Boom Library – Urban USA 3D Stereo Edition

2020-09-4

Sounds

794

0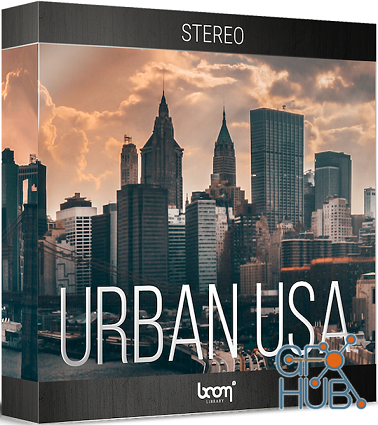 Boom Library – Urban USA 3D Stereo Edition
URBAN USA – 3D SURROUND AMBIENCES
This library, delivered in our brand-new 3D Surround format, is the perfect fit for your 3D urban ambient scenes. From calm downtown areas to busy crossroads and markets, it features both in- and outdoor subway areas, train stations, highways, parks, fountains, urban beaches, and much more. If your next project is set in an urban area, this collection of urban sounds entails everything your needs require. The duration of the files varies from 3 to 11 minutes to give you more flexibility and less repetitions in your sound design. URBAN USA contains both detailed sound scenes as well as quiet basic layers.
Download links:
Resolve the captcha to access the links!
Comments
Add comment
Information
Users of are not allowed to comment this publication.