MAGIX SOUND FORGE Pro / Suite v14.0.0.111 Win x32/x64

2020-08-19

Softwares
/
Multimedia apps

587

1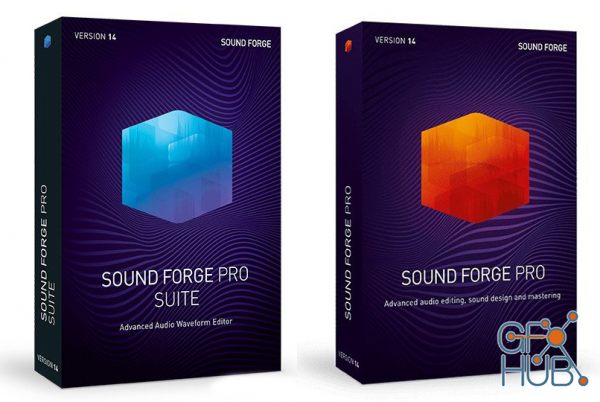 MAGIX SOUND FORGE Pro / Suite v14.0.0.111 Win x32/x64
MAGIX SOUND FORGE Pro 14.0.0.111 (x86/x64)
For over 25 years, SOUND FORGE Pro has set the benchmark for recording, editing and processing audio. The latest version raises that benchmark yet again, offering an improved user experience, with more efficiency, stability and speed for ultimate audio production. The enhanced 64-bit audio engine carries out all tasks - from recording and editing to restoration and mastering - with incredible precision.
MAGIX SOUND FORGE Pro Suite 14.0.0.111 (x86/x64)
SOUND FORGE Pro has been the tool of choice for ambitious audio editing for over 25 years. Version 14 offers powerful tools for professional recording, editing, mastering and restoration. SOUND FORGE Pro lets you achieve maximum quality results at the highest level of technology.
Download links: