MAGIX SOUND FORGE Pro v14.0.0.31 Win x32/x64

2020-03-6

Softwares
/
Multimedia apps

44

0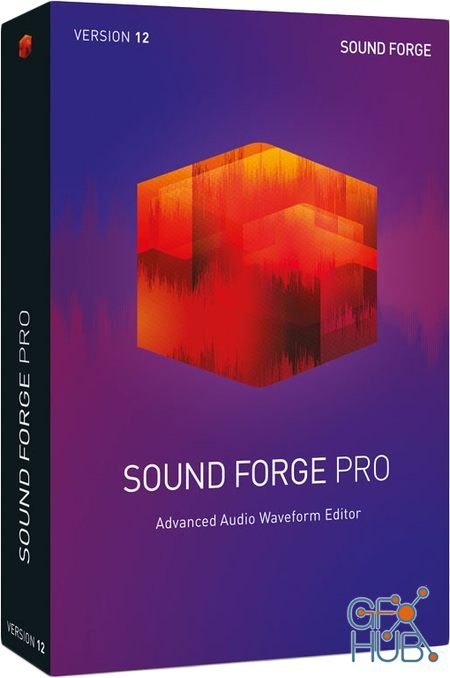 MAGIX SOUND FORGE Pro v14.0.0.31 Win x32/x64
MAGIX SOUND FORGE Pro 14 offers professional-quality mastering, editing and sound-design features all within an intuitive and inspiring interface. It is the application of choice for a generation of creative and prolific artists, producers, and editors. Thanks to its multi-channel recording, an intuitive workflow, extremely powerful editing features and an array of mastering plug-ins, it has continued to set new standards in the audio industry for more than two decades.
What's New in SOUND FORGE Pro 14?
- Wave Coloring, a new graphical representation mode in the data window that visualises the sonic qualities of an audio file.
- Instant Action window with shortcuts to frequently used tasks.
- New Oscilloscope and Spectroscope visualization.
- Quick converting audio files from Windows Explorer context menu.
- QuickFX: Professional VST effects with many presets and extremely easy operation using just one fader.
- Improved VST support with many bug fixes and a faster scan.
Free download links for «MAGIX SOUND FORGE Pro v14.0.0.31 Win x32/x64»: