Simlab Composer 10.24.12 Win

2023-01-15

Softwares
/
Graphics-Design apps

401

0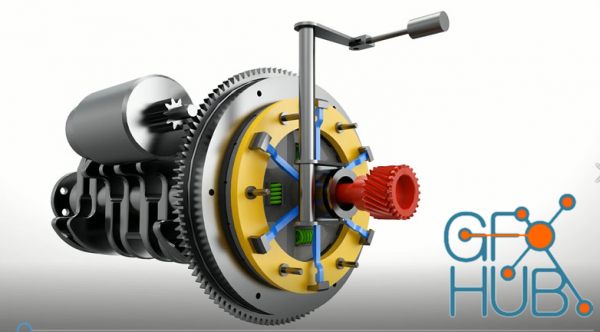 Simlab Composer 10.24.12 Win
Simlab Composer is a complete, easy, affordable and feature-rich 3D software having all the tools you need for importing your models then creating dynamic visualization, rendering, all into creating fully interactive VR training sessions.
Import/Export
Import and Export from a wide range of 3D files formats.
Cloud Sharing
Share your visualization outputs into your devices and with other users
3D PDF
Export your interactive 3D models into 3D PDF Files and show options and animations.
Integration with CAD
Connect your CAD software directly to SimLab Composer and have great visualization outputs.
CADVRter
Stand-Alone 3D/CAD/VR Conversion Tool.
Scene Building
Intuitive and fast tools to build and organize your scenes the way you want.
Animation
Add life to your scene by creating and controlling animations on all elements.
Simulation
Simulate your designs with an easy work-flow, create solids, add joints, run simulations, plot data, and much more.
Download links:


Archive
« December 2023 »
Mon
Tue
Wed
Thu
Fri
Sat
Sun
1
2
3
4
5
6
7
8
9
10
11
12
13
14
15
16
17
18
19
20
21
22
23
24
25
26
27
28
29
30
31