Comic Life v3.5.23 for Mac

2022-12-7

Softwares
/
Graphics-Design apps

187

0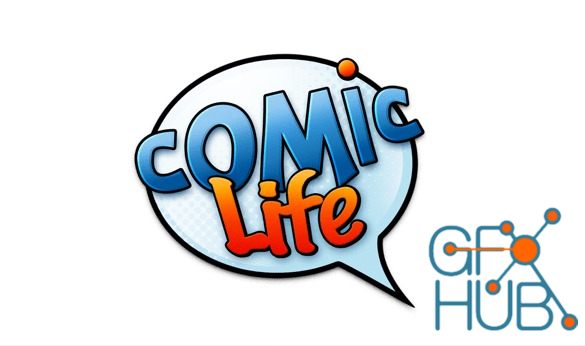 Free download new version of Comic Life v3.5.23 for MacOS 10.10.3 or later.
Turn your photos into amazing comic pages or create an entire comic book with Comic Life. Start with fully customizable templates or build your own pages with speech balloons, comic lettering, and photo filters so slick they can make your grandmother look like a superhero.
Comic Life isn't just for creating comics. You can retell a family vacation or capture a special day using your photos. It's simple to do: just drag photos onto the page and add your text in speech balloons and captions. Filter your images and add in some halftones or speedlines for more action.
Download links:


Archive
« March 2023 »
Mon
Tue
Wed
Thu
Fri
Sat
Sun
1
2
3
4
5
6
7
8
9
10
11
12
13
14
15
16
17
18
19
20
21
22
23
24
25
26
27
28
29
30
31