Luminar AI 1.5.1 (8677) Win x64

2021-11-25

Softwares
/
Graphics-Design apps

337

0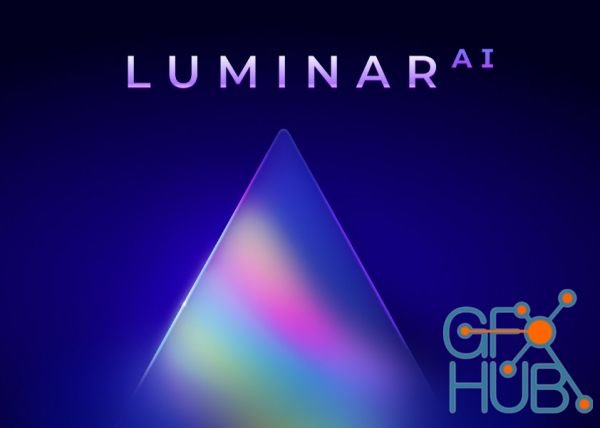 Download next update of Luminar AI 1.5.1 Build 8677 for Windows 64-bit.
AI photo editing. Awesome. Faster. The first image editor fully powered by artificial intelligence. With Luminar AI, creating striking photos is fun and surprisingly easy. Add realistic atmospheric effects with 3D depth — fog, mist, haze, steam, drizzle — with Atmosphere AI. Create a magical mood without masks and layers.
Luminar AI Update 5: Recommended skies and minor bug fixes
Great news! Luminar AI Update 5 is here. In the Sky AI tool, you now have the smart For This Photo feature that uses content-aware technology to recommend the best sky for your particular photo. Don't like any of the options? The suggestions include a Skies collection from the Luminar Marketplace so you can explore your creative possibilities.

Now Luminar AI supports new cameras and opens raw photos shot on Canon EOS R5 retaining full information on highlights and shadows, providing you with perfect support. Plus, we've caught and fixed 7 minor bugs on Windows that could lead to unexpected results. Enjoy steadier performance!
System Requirements:
- Hardware: Windows-based hardware PC with mouse or similar input device
- Processor: CPU Intel® Core™ i5 or better, AMD Ryzen™ 5 or better
- OS version: Windows 10 (only 64-bit OS).
- RAM: Memory 8 GB RAM or more (16+ GB RAM is recommended)
- Disk space: Hard disk 10 GB free space; SSD for best performance
- Display: 1280x768 size or better
- Graphics: Open GL 3.3 or later compatible graphics card
Download links: