MAGIX Photostory 2022 Deluxe 21.0.1.90 Win x64

2021-11-25

Softwares
/
Graphics-Design apps

158

0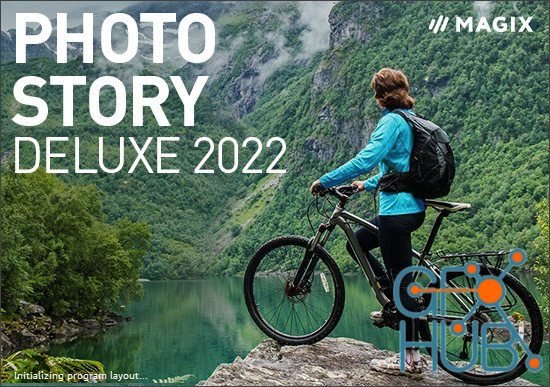 Download new version of MAGIX Photostory 2022 Deluxe 21.0.1.90 Multilingual for Windows x64.
Beautiful moments are even better when you share them with others. Transform the most treasured photos of your adventures on vacations, family celebrations and the little surprises of everyday life into animated slideshows with Photostory Deluxe. Experience your best moments over and over again with friends and family.
Highlights
• 4K export for super sharp slideshows
• 1-click image optimization & advanced image editing
• Background music with matching edits & beats
• Travel route animation with MAGIX Travel Maps
• Entertaining animations, effects & zoom shots
What does a finished slideshow look like?
Thinking about the photos you want to show to your loved ones and about the best way to tell your stories? Perfect.
This video of a finished slideshow made using Photostory will give you plenty of inspiration!
Download links: