DxO PhotoLab 5.0.0 Build 4639 Win x64

2021-10-7

Softwares
/
Graphics-Design apps

290

0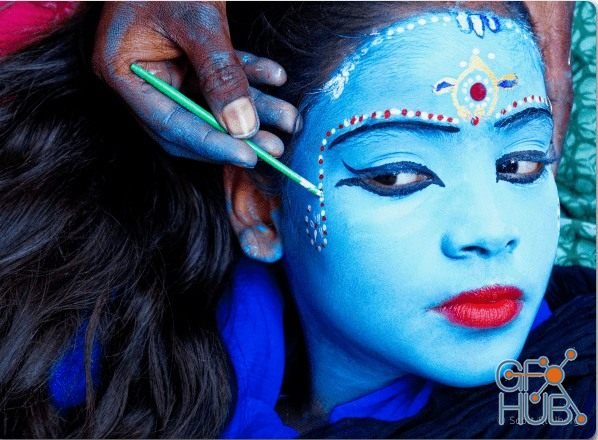 DxO PhotoLab 5.0.0 Build 4639 Win x64
DxO PhotoLab - Enjoy a whole new world of possibilities. Featuring an artificial intelligence technology capable of simultaneously denoising and demosaicing images, a dynamic workspace that can be personalized, batch renaming, a watermarking tool, and more, DxO PhotoLab 4 will transform the way you edit your photographs.
Work seamlessly with Adobe Lightroom Classic
Enjoy an uninterrupted workflow when using both Adobe Lightroom Classic and DxO PhotoLab. Transfer your RAW images from your Lightroom catalog to DxO PhotoLab, edit them and then send a bitmap file (JPEG, TIFF, or Linear DNG) back to Lightroom Classic. Yes, it's as easy as that.
Direct access to your files
Manage every step in your production flow with DxO PhotoLibrary. Thanks to its open system, you can effortlessly access files stored on your computer, an external hard drive, or a remote server.
Get organized with keywords
With our advanced keyword management tool you can quickly and easily find the photographs you're looking for, and even search for keywords added using other programs such as Adobe Lightroom. Delete, rename or reassign keywords to batches of images without a fuss. Managing your library has never been more straightforward.
Free download links for «DxO PhotoLab 5.0.0 Build 4639 Win x64»: