Autodesk Alias AutoStudio v2021.3 Win x64

2020-12-16

Softwares
/
Graphics-Design apps

263

0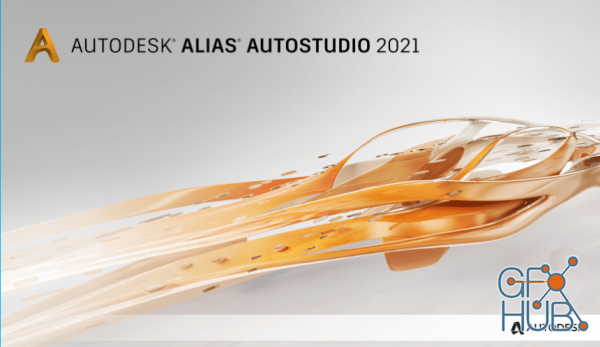 Autodesk Alias AutoStudio v2021.3 Win x64
Through a continuous workflow from concept to production quality surfaces, the Alias software provides industry-leading surfacing capabilities ― supported by best-in-class sketching, modeling and visualization tools ― helping you to create innovative and compelling designs faster than your competition, while maintaining design intent throughout the process.
Part of the Autodesk solution for Digital Prototyping, Alias software helps designers rapidly develop and iterate sketch concepts, 3D conceptual models and detailed designs, and to deliver Class-A production ready surfaces to engineering, ensuring that designs address both aesthetic and functional requirements.
Changes to Alias Update installation
Starting with the Alias 2021.1 Update, Update releases will be available on the Autodesk Accounts page as a full install of the product. Instead of the Windows Installer patch (MSP) files you may be accustomed to, Alias Updates will use EXE setup installation files. With this change, the installation process automatically uninstalls the previous version of Alias before installing the Update. This means that uninstalling the Update no longer reverts to the previous version of Alias.
Download links: