Autodesk AutoCAD Design Suite Premium 2021.3 Win x64

2020-08-27

Softwares
/
Graphics-Design apps

594

0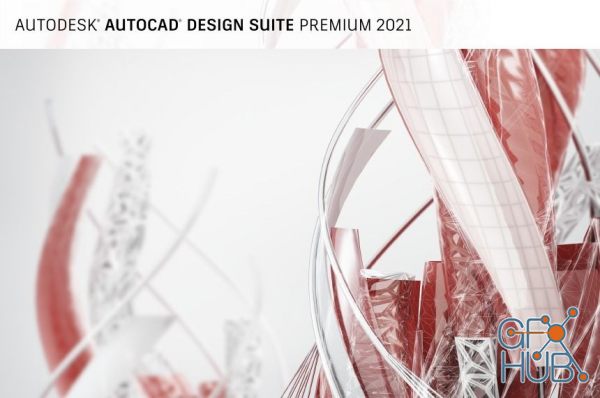 Autodesk AutoCAD Design Suite Premium 2021.3 Win x64
AutoCAD Design Suite software delivers AutoCAD software, plus an extended design toolset that includes AutoCAD Raster Design software and visual communication solutions. Drive your products from concept to completion with comprehensive documentation tools.
Capture existing design data and create DWG files with raster-to-vector conversion tools. Transform your designs into 3Dpresentations with illustrated drawings and immersive renderings. Share your designs with confidence using TrustedDWG technology, the original and most accurate way to store and exchange design data.
AutoCAD Design Suite Premium 2021.3:
Autodesk AutoCAD 2021.1
Autodesk Recap 2021
Autodesk 3DS MAX 2021.2
Autodesk AutoCAD Raster Desing 2021
Modified Setup:
Autodesk Genuine Service Removed
Autodesk Desktop App Removed
Autodesk Single Sign-On Removed
Download links:
Resolve the captcha to access the links!
Comments
Add comment
Information
Users of are not allowed to comment this publication.