Autodesk 3ds Max 2021.2 Win x64

2020-08-17

Softwares
/
Graphics-Design apps

1 111

0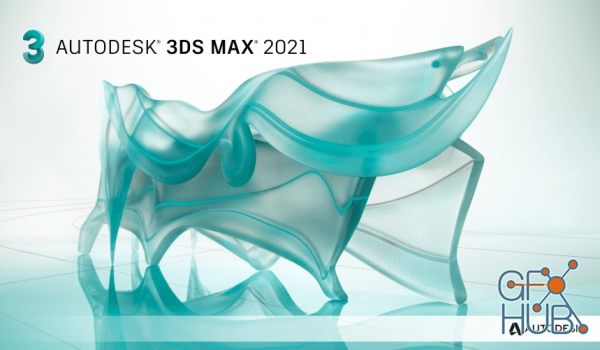 Autodesk 3ds Max 2021.2 Multilanguage Win x64
3ds Max 2021.2 is a powerful 3D modeling and animation solution used by game developers, visual effects artists, and graphic designers to create massive worlds, stunning scenes, and engaging virtual reality (VR) experiences.
Facilities and software features in Autodesk 3ds Max:
-material design a variety of models, shapes, materials and high complexity and detail
-have different effects in terms of animating
-having a complete and professional modeling tools
-Ability to import the output of various animation software and computer design and engineering
-Support for multiple extensions to apply visual effects
-Create the light source in the desired location and thus the formation of the shadow object
-Ability to model designed for professional video
-intelligent software to recognize the beginning and end of the animation
-recognize the body's response to the action taken on it
-the latest rendering of the project in order to improve the speed and quality
-Ability to use programming language Python in project development
Modified Setup:
Autodesk Genuine Service Removed
Autodesk Desktop App Removed
Autodesk Single Sign-On Removed

System Requirements:
OS:Windows 10 Professional 1803 or higher
CPU:64-bit Intel® or AMD® multi-core processor with SSE4.2 instruction set
Memory:4 GB of RAM minimum (8 GB or more recommended)
Space:9 GB of free disk space for install or more

Note: This is a full installer, you do not need to have 3ds Max 2021 installed to install this update but it will work fine if you do have 3ds Max 2021 already installed.
Download links:
Resolve the captcha to access the links!
Comments
Add comment
Information
Users of are not allowed to comment this publication.