Autodesk VRED Presenter v2021.1 Multilanguage Win x64

2020-07-31

Softwares
/
Graphics-Design apps

279

0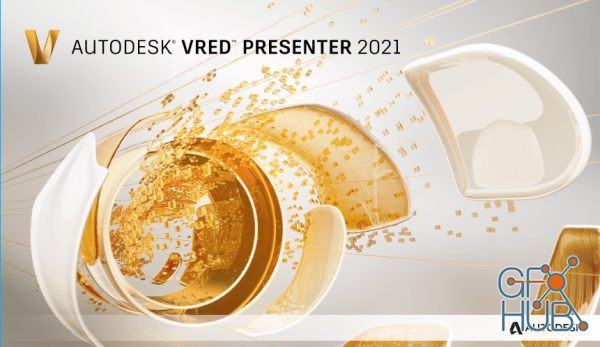 Autodesk VRED Presenter v2021.1 Multilanguage Win x64
Autodesk® VRED™ Presenter software is part of the Autodesk solution for Digital Prototyping and an independent viewer application for Autodesk® VRED™ data files that can also be used in the area of 3D product presentation. It includes the Autodesk® VRED™ Raytracing and OpenGL engine for photorealistic quality at interactive speed.
It can act as a perfect technology base for point-of-sale systems or interactive product experiences. The customer's 3D data is always protected by rock-solid security features, such as file encryption and secured network traffic. Autodesk VRED Presenter can be controlled by external devices like tablet computers or mobile phones to enable easy navigation.
Download links:
Resolve the captcha to access the links!
Comments
Add comment
Information
Users of are not allowed to comment this publication.