Autodesk Alias Concept v2021.1 Win x64

2020-07-31

Softwares
/
Graphics-Design apps

346

0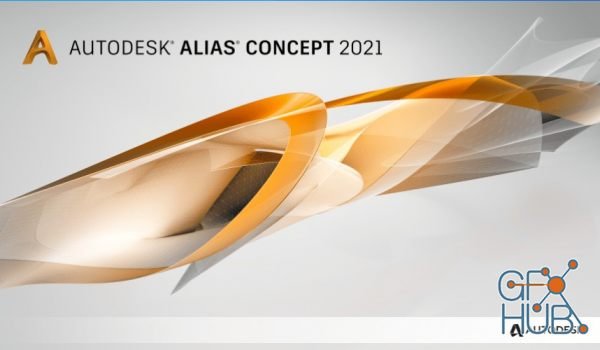 Autodesk Alias Concept v2021.1 Win x64
Autodesk Alias Concept software offers a powerful tool set supporting the end to end creative design process. This software bundle combines sketching and conceptual modeling with design surface modeling and visualization capabilities, enabling designers and concept modelers to quickly define, explore and communicate large numbers of design proposals, thus increasing the decision-base for picking the next winning design.
Features:
Virtual reality with Alias:
SPEEDFORM, CONCEPT, AUTOSTUDIO, SURFACE
Enhance design reviews with virtual reality. Explore your design to scale using an HMD in VR.
Computational design in Alias:
Quickly generate complex repeatable patterns and enable rapid design iterations and exploration.
Marking Menu editor:
More easily customize Marking Menus with a new selection of styles
Modified Setup:
Autodesk Genuine Service
Autodesk Desktop App Removed
Autodesk Single Sign-On Removed
Autodesk adsklicense 9.2.2.2501 Added
Download links:
Resolve the captcha to access the links!
Comments
Add comment
Information
Users of are not allowed to comment this publication.