Athentech Perfectly Clear Complete 3.6.3.1344 for Mac

2018-11-16

Softwares
/
Graphics-Design apps

168

0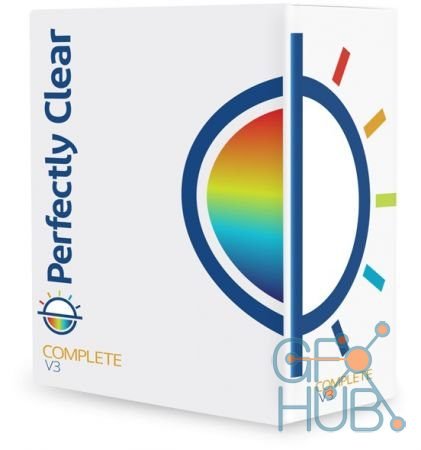 Athentech Perfectly Clear Complete 3.6.3.1344 for MacOS
Built for precision. Made for beauty. Above all, you want better photos. But what if you could have better photos faster? Perfectly Clear has mastered the science of intelligent image correction - creating superior quality photos in record time, so you can get back to doing what you really love…in no time. You have better ways to spend your day than laboring over manual edits
You became a photographer to go out and capture the beauty of the world, not sit inside at an editing desk. We invented our automatic image corrections to take away the tedium and give you back your freedom. So let Perfectly Clear handle the editing chores while you devote your day to doing what you do best—creating incredible images.
- Up to 20 auto corrections with one click
- Batch process 1000s of images in minutes
- Stay within your workflow
- Unlock the details in every image
- Tap into professionally created presets
- Save countless hours of manual editing
- Fine tune details with precise controls
Also:
Perfectly Clear is Now A Stand-Alone Application!
- Open RAW and traditional photos directly
- Crop to whatever size you need
- Print your photos
- Export in the original format or as JPEG or TIFF for sharing
- Filmstrip for Easy Navigation
- Undo/Redo
- Visual Presets
- Visual LOOKs
- Preset & LOOKs Favorites
- Graduated Filters
- Stylistic Vignette and Radial Filters
- Robust Color Restoration
- Manual Finishing Controls
Compatibility: macOS 10.9 or later 64-bit, Lightroom 4 or newer, including v6 and CC+
Free download links for «Athentech Perfectly Clear Complete 3.6.3.1344 for Mac»:


http://nitroflare.com/view/5C1CDFC2CCF450D/PerfectlyClearComplete_V3_3.6.3.1344_REPACK.dmg