Boris FX Continuum Complete 2022 v15.0.0.1479 for Adobe / OFX Win

2021-11-17

Plug-ins
/
VFX Plugins

556

0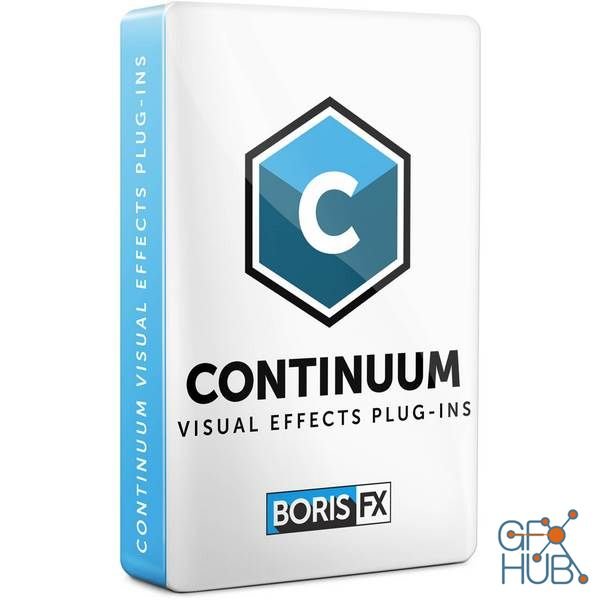 Boris FX Continuum Complete 2022 v15.0.0.1479 for Adobe / OFX Win
Meeting tight turnarounds just got easier. The post-production industry's most complete plugin collection delivers nearly 350 creative effects in 20 categories, 4000+ presets, built-in Academy Award-winning Mocha planar tracking and masking, a Beat Reactor that drives VFX to music, and the FX Browser. Busy editors and artists rely on Continuum to get the job done.
Continuum 2022
Continuum 2022 is the biggest release in its storied history with 80+ new effects, 1000+ new professionally-designed presets, 3 new Unit categories, major additions to Particle Illusion, a new keying effect, improvements to Mocha's planar tracking, and more.
- New! 80+ brand new HDR compliant plug-ins including film stocks, looks, and lighting gobos.
- New! Particle Illusion is now 3D and includes turbulence and line generators.
- New! Edge Cleaner recovers fine details while smoothing the edges of keyed compressed footage.
Download links: