Boris FX Sapphire Plug-ins for Adobe ans OFX 2021.01 Win x64

2020-12-14

Plug-ins
/
VFX Plugins

487

0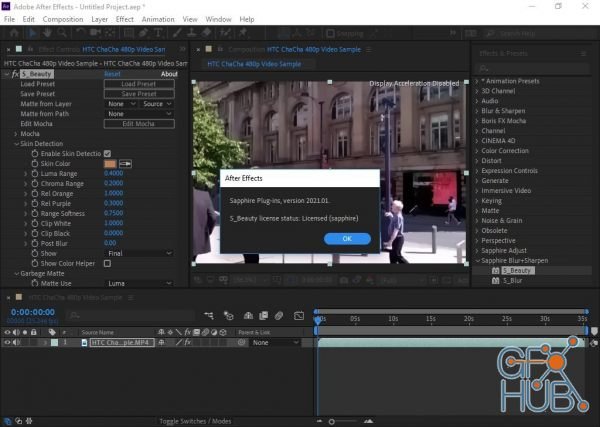 Boris FX Sapphire Plug-ins for Adobe ans OFX 2021.01 Win x64
New Features in Sapphire 2021:
- Metal for Mac OS. Over 60 effects have improved speed from an all new metal implementation
- Improved LensFlare Designer:
- Lens Flare ability to offset elements off axis.
- Reactive speed for elements..
- Performance and stability improvements.
- Improved Mocha:
- Adjust track.
Download links: