Rocket Rooster Cinema Color II LUTs

2020-05-6

Plug-ins
/
VFX Plugins

93

0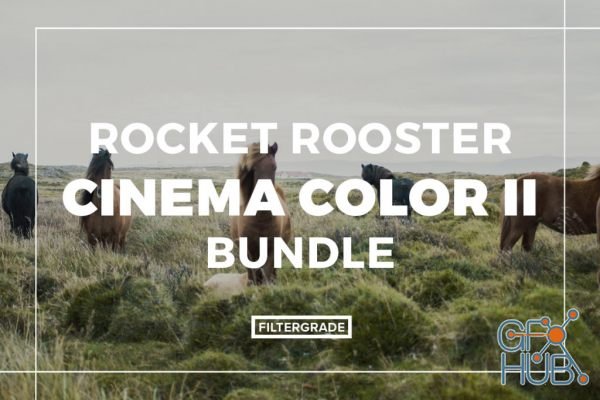 Rocket Rooster Cinema Color II LUTs
Produced by Rocket Rooster. These presets are made to help you add colorful cinematic looks and effects to your videos.
These presets are compatible in Adobe Premiere Pro CS4 and higher, Adobe After Effects, Adobe Photoshop, & more. LUTs compatible with Sony, Nikon, Canon, and more.
Rocket Rooster Cinema Color II LUTs Includes:
* 50 Video Editing LUTs
* Log to Rec 709 LUTs
* Cinematic Styles
* Enhanced Colors
* Help Files & Support
These video editing presets were created by Rocket Rooster. For additional previews, help, and support check out their website here. See video previews on Youtube!
Categories: Final Cut Pro, LUTs, Premiere Pro Presets, Video
Tags: cinema, cinematic, colorful, director, film, film maker, film making, look up tables, LUT, luts, rocket rooster, rocket rooster cinema color II luts, rocket rooster luts, rocket rooster video luts, Sony, sony a7, video, video editing, video luts, videographer, videography
Free download links for «Rocket Rooster Cinema Color II LUTs»: