Chaos Group Corona 9.1 for 3ds Max 2016 to 2023 Win x64

2023-01-13

Plug-ins
/
GFX Plugins

989

0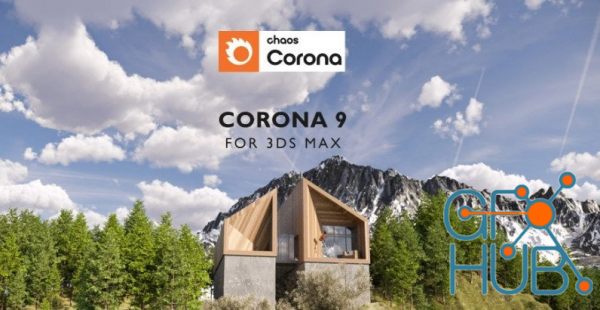 Chaos Group Corona 9.1 for 3ds Max 2016 to 2023 Win x64
Realism without the headaches.
Chaos® Corona delivers high-quality, physically based shading for production rendering. Be an artist, not a technician, and achieve realism with greater ease than other rendering software.
What's new in Corona 9
The next level of realism awaits, with animatable procedural clouds and airplane trails, the ability to tile geometry as easily as a texture, neaten up those scatters with Edge Trimming, and much more.
Download links:


Archive
« March 2023 »
Mon
Tue
Wed
Thu
Fri
Sat
Sun
1
2
3
4
5
6
7
8
9
10
11
12
13
14
15
16
17
18
19
20
21
22
23
24
25
26
27
28
29
30
31