Blender Market – Sci Fi / Cyberpunk Parallax Rooms | One Click Interiors | Kpack

2022-09-28

Plug-ins
/
GFX Plugins

579

0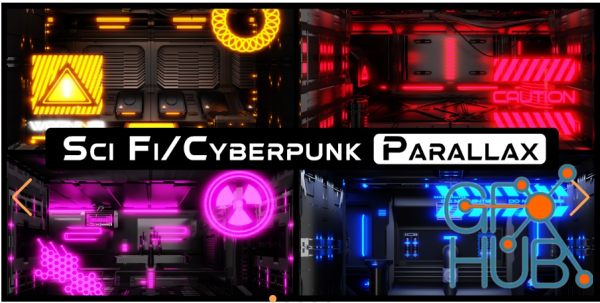 Blender Market – Sci Fi / Cyberpunk Parallax Rooms | One Click Interiors | Kpack
Entire room in one polygon!
Do you have a lot of free space in your scene? Do you need to make quick environment to render your 3d model? Add details to your Sci Fi scene FAST!
FIRST pack of only SCI FI Parallax rooms on market!
What is included :
5 unique designs, without light, neon light, neon light + decals MAPS, together 15 maps
1K and 3K EXR files
KPACK for Kit ops
Preview Blend file
The software / render engine must have OSL (open shading language) (3ds Max, Cinema4D)
It works perfect with kit ops (free or PRO) in Blender. It works both in EEVEE and Cycles and is also customizable as well. You can duplicate, scale and place these single plane optical illusions directly on your buildings to create the effect of adding interior rooms to your scene.
You can resize by Scale or Dimensions to fit your scene
Download links: