Blender Market – Machin3tools v1.0.2

2022-09-9

Plug-ins
/
GFX Plugins

380

0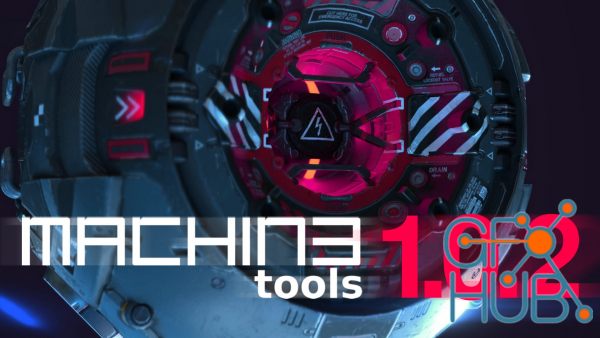 Download addon by Blender Market – Machin3tools v1.0.2 for Blender 3+
MACHIN3tools is a free, continuously evolving collection of blender tools and pie menus in a single customizable package.
What's Deus Ex? It includes the Edge Constrained Transform tool, as well as Group Gizmos and the Punch It tool.
The What's New? and Changelog pages are a great resource to get up to speed with the latest changes.
MACHIN3tools 1.0.2 works with Blender 3.0-3.2
https://blendermarket.com/products/machin3tools
Download links: